Tara Schile is a wife, an author, an entrepreneur, a makeup artist, a singer, a beauty queen, a poker player, one of the guys, a girly girl, a Star Trek geek, an artist, an actress, an introverted extrovert, a teacher, a good friend, a party hostess, a costume-maker, a daughter, a sister, a sister-in-law, a godmother, an aunt, a granddaughter, a niece, a cousin, a filmmaker, a director, a playwright, a movie-lover, a photographer, a twisted mind, a klutz, a traveler, a note-taker, a leader, a follower, a stargazer, a cat owner (x3), a pirate-lover, an organized mess, an oxymoron, and a genuine laugher.


There's a story for everything -


and it's in the book!

BONUS: Here's the link for the opening of Tara and Ryan's wedding ceremony--where a FIGHT SCENE takes place! No kidding! http://www.youtube.com/watch?v=Vex32C5p23k



| | |
| --- | --- |
| | Photo of Tara as Ms. Spirit American Renaissance by StudioPrimetime Photography. |
Sincere Tara
My favorite color is glitter.
I'm the mother of two boys,
wife of my favorite person to laugh with.
Life is too short to fill your heart with hate,
so this tumblr is full of things I love.
I thought the snow on this chair looked really neat. #nofilter #snow #artinnature
Snow time with my boys!!! #playinginsnow #motherofboys #toddlerlyfe
Harrison wanted his nails done when he saw me doing mine. Now we are mer-folk. #mermaidnails #merfolk #mommyandmenails #thatlittlehand Thank you @jamberrymonicamarie! I love these!
Theeeeeese. #unicornslippers #ihavetwopairs #livingmybestlife
I thought this piece of trimmed off cake looked like the moon. #imthemoon
Today on #TaraBakes2018, a quick box cake, an improvised cinnamon/sugar/butter/cream cheese filling, and practice frosting and piping! Also, my helpers are cute! #cakesofinstagram
"Oh hullo, I thought you might want me tuh have that cake." ~Dean Yeager #tarabakes2018
Someone came to help me take pictures the other day. He's a good boy.
I call this shot "Caught Pudding Handed." 🙄 #toddlerlyfe
Today Harrison and I made an apple pie concoction. I cut up apples and cooked them on the stovetop with apple pie spice, sugar, butter, water, and cornstarch. Harrison threw out the apple cores. Then I poured the mix into a permafrost graham cracker pie crust. Then I made a vanilla instant pudding, adding apple pie spice to it and a touch of corn starch to help it set, and Harrison helped whisk. Jonny showed up in time to lick the whisk afterward. We let it chill, but not long enough, and Han and I just had some apple pie pudding with graham cracker crumbles. Delicious. #TaraBakes2018 #mommyandme #toddlerlyfe
Not Everything I Say is Nonsense PAPERBACK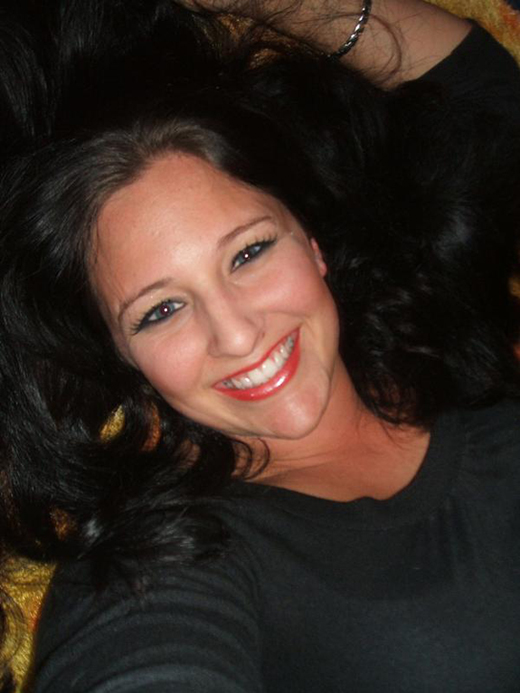 $ 15.00 USD
The paperback book is yours for just $15!
Not Everything I Say is Nonsense AUDIO BOOK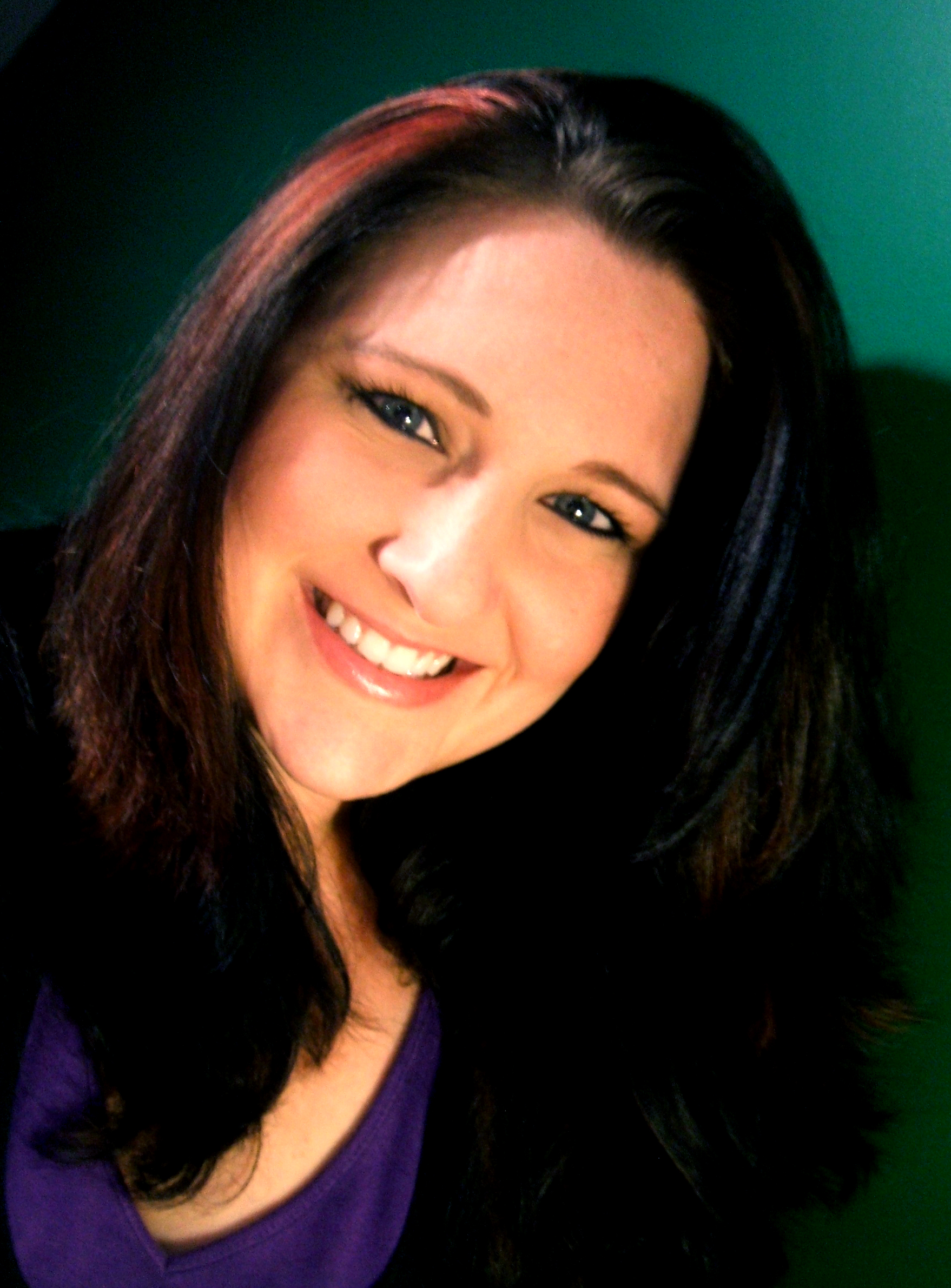 $ 23.00 USD
The audio book is read aloud in Tara's voice. The two disc set is yours for $23!
Not Everything I Say is Nonsense PAPERBACK & AUDIOBOOK SET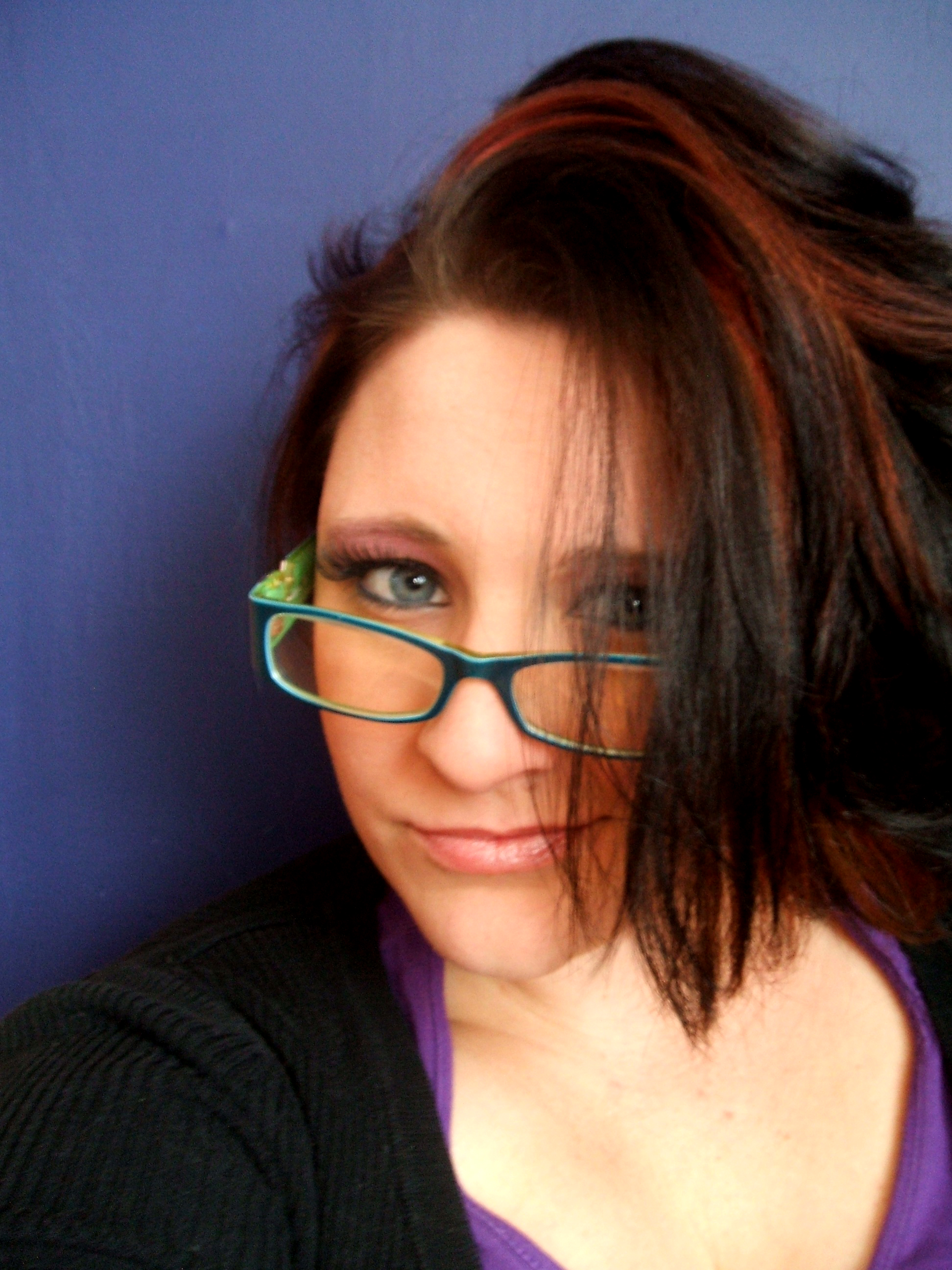 $ 34.00 USD
Save a few dollars and get them as a set! Read along with the audiobook, or give the paperback as a gift!
You get the paperback version AND the audiobook for just $34!

We're Just the Size of Grown Ups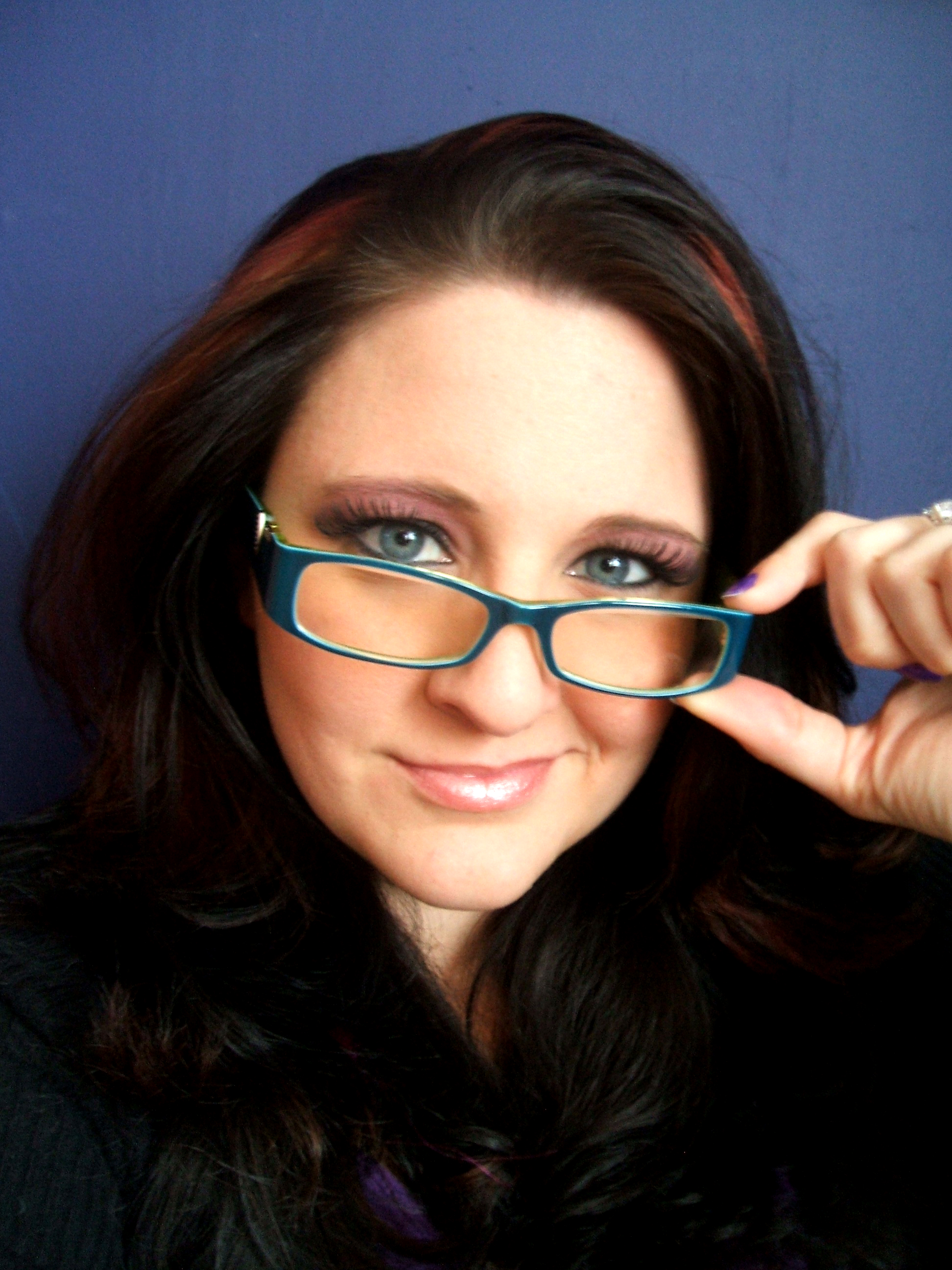 $ 18.00 USD
A fun, funny, and touching read!
Price includes shipping anywhere in the U.S.!