Tara Schile is a wife, an author, an entrepreneur, a makeup artist, a singer, a beauty queen, a poker player, one of the guys, a girly girl, a Star Trek geek, an artist, an actress, an introverted extrovert, a teacher, a good friend, a party hostess, a costume-maker, a daughter, a sister, a sister-in-law, a godmother, an aunt, a granddaughter, a niece, a cousin, a filmmaker, a director, a playwright, a movie-lover, a photographer, a twisted mind, a klutz, a traveler, a note-taker, a leader, a follower, a stargazer, a cat owner (x3), a pirate-lover, an organized mess, an oxymoron, and a genuine laugher.


There's a story for everything -


and it's in the book!

BONUS: Here's the link for the opening of Tara and Ryan's wedding ceremony--where a FIGHT SCENE takes place! No kidding! http://www.youtube.com/watch?v=Vex32C5p23k



| | |
| --- | --- |
| | Photo of Tara as Ms. Spirit American Renaissance by StudioPrimetime Photography. |
Sincere Tara
My favorite color is glitter.
I'm the mother of two boys,
wife of my favorite person to laugh with.
Life is too short to fill your heart with hate,
so this tumblr is full of things I love.
The "Data Needs Attention" series. #catsofinstagram #catsruiningthings #catsnuggles
Silliness yesterday. 💖💖🎈@lularoetaraschile #balloon #redrobin #laughterheals
*swoon* #happyfathersday to my handsome husband! #llrmark #handsomehusband #lularoetaraschile
This picture is so perfect. Me, my sons, the daddy of my children, my own dad– now called "G" by my boys. So much love. I'm so lucky. #happyfathersday #generations #family
Me, making outfits for people today! I had so much fun today. This is going to be a great adventure. @lularoetaraschile #lularoe #lularoetaraschile
New friends and old friends. 💗💗 #friends #love #framily @thistangledheart
This face. C'mon now. #cutekid #toddlerlyfe #bigsmile #probablycausingtrouble
Pinkies up when eating pickles. Like a gentleman. #classybaby #eatingpickles #likeagentleman #proper #thisguy #toddlerlyfe
We just had such a lovely night out with Jen and James. I don't think there was one second of silence! Suddenly two hours had flown by! I only wish we lived closer to each other! Move to Chicago, friends! We love you! @thistangledheart @haronsholla #awesomenight #nonstoplaughs #instabesties
It's the little things.
Not Everything I Say is Nonsense PAPERBACK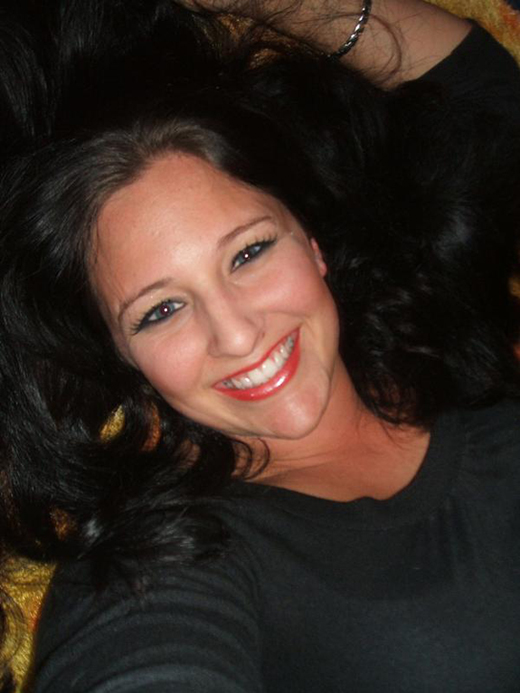 $ 15.00 USD
The paperback book is yours for just $15!
Not Everything I Say is Nonsense AUDIO BOOK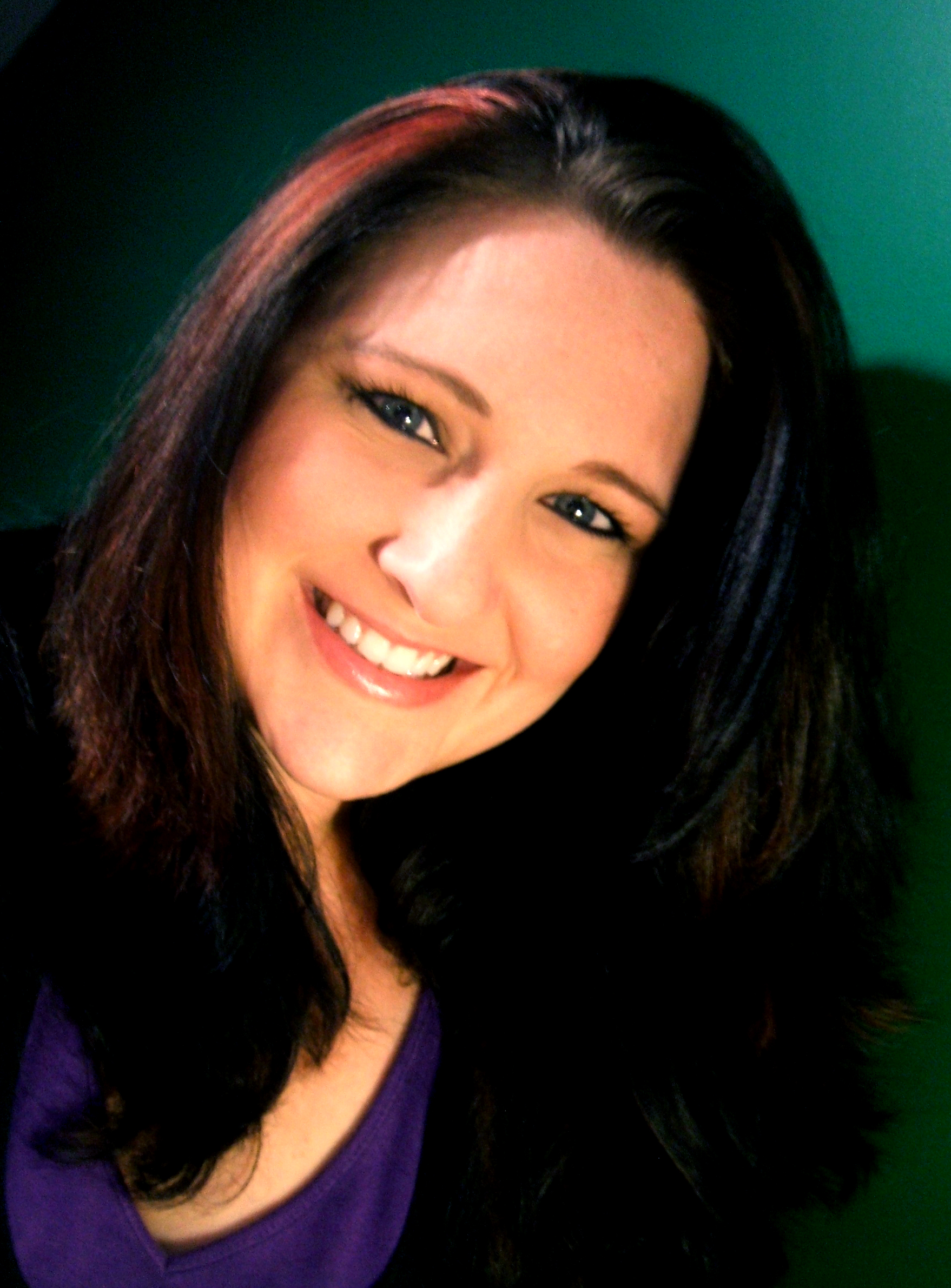 $ 23.00 USD
The audio book is read aloud in Tara's voice. The two disc set is yours for $23!
Not Everything I Say is Nonsense PAPERBACK & AUDIOBOOK SET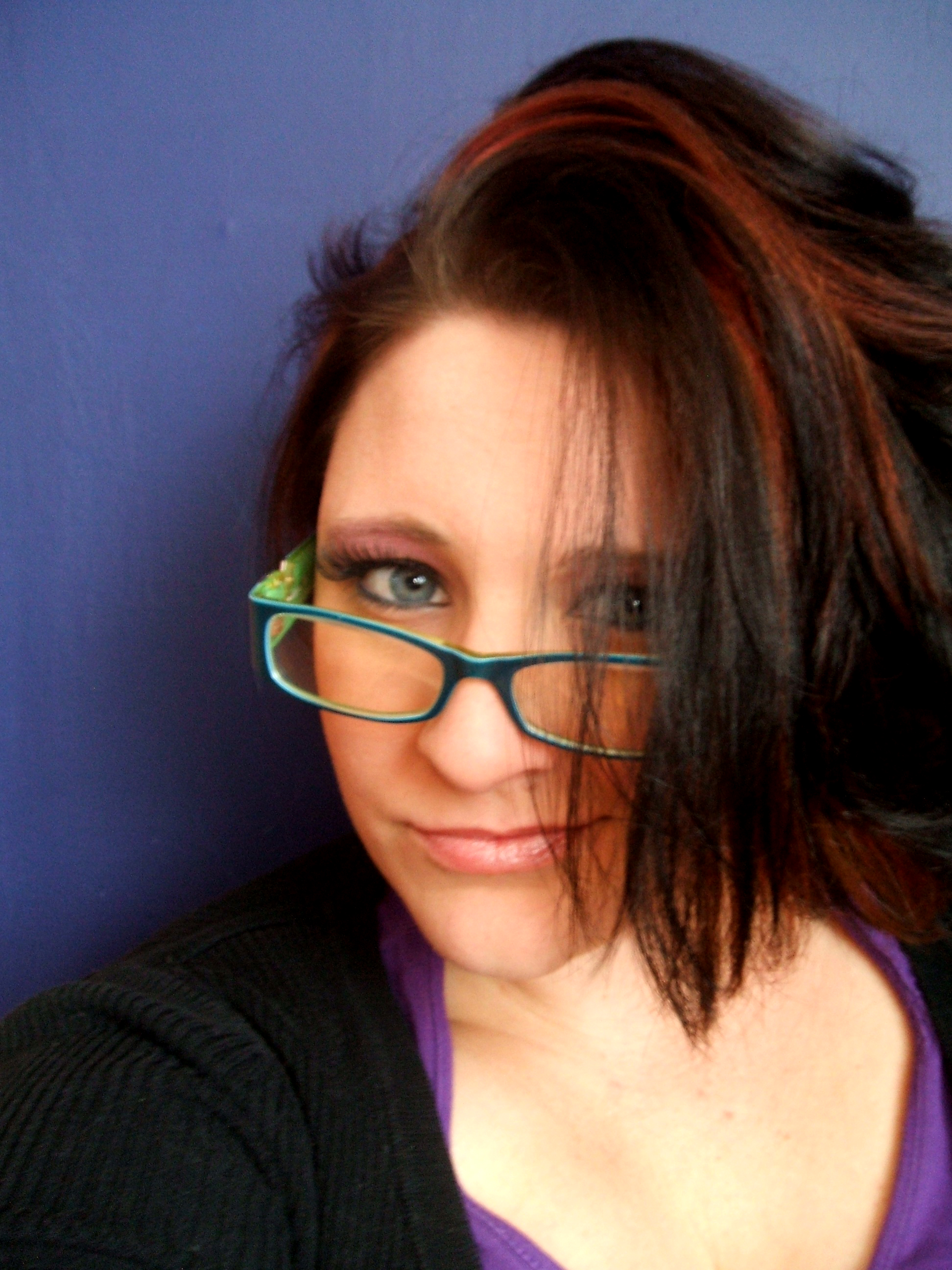 $ 34.00 USD
Save a few dollars and get them as a set! Read along with the audiobook, or give the paperback as a gift!
You get the paperback version AND the audiobook for just $34!

We're Just the Size of Grown Ups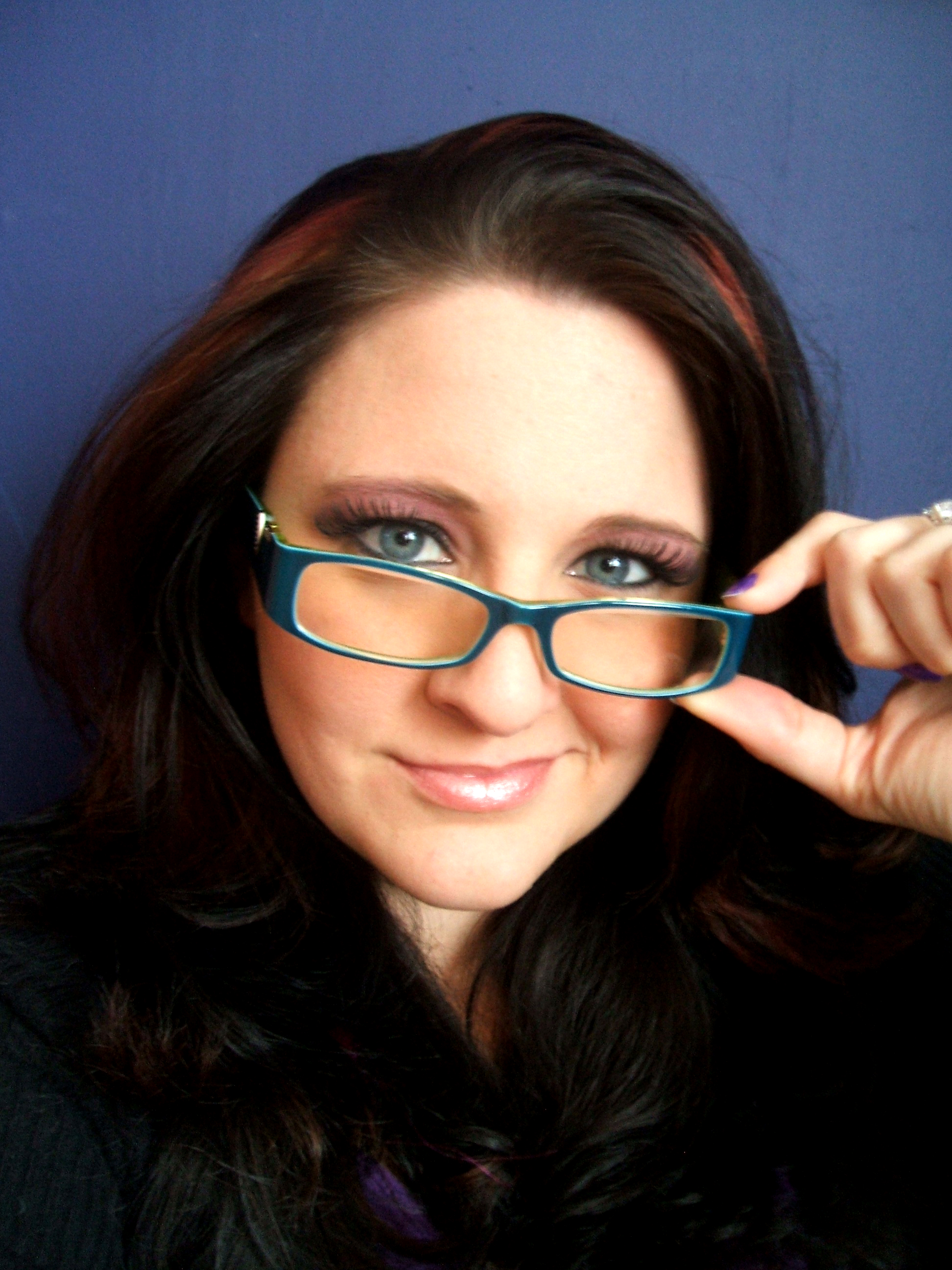 $ 18.00 USD
A fun, funny, and touching read!
Price includes shipping anywhere in the U.S.!