Tara Schile is a wife, an author, an entrepreneur, a makeup artist, a singer, a beauty queen, a poker player, one of the guys, a girly girl, a Star Trek geek, an artist, an actress, an introverted extrovert, a teacher, a good friend, a party hostess, a costume-maker, a daughter, a sister, a sister-in-law, a godmother, an aunt, a granddaughter, a niece, a cousin, a filmmaker, a director, a playwright, a movie-lover, a photographer, a twisted mind, a klutz, a traveler, a note-taker, a leader, a follower, a stargazer, a cat owner (x3), a pirate-lover, an organized mess, an oxymoron, and a genuine laugher.


There's a story for everything -


and it's in the book!

BONUS: Here's the link for the opening of Tara and Ryan's wedding ceremony--where a FIGHT SCENE takes place! No kidding! http://www.youtube.com/watch?v=Vex32C5p23k



| | |
| --- | --- |
| | Photo of Tara as Ms. Spirit American Renaissance by StudioPrimetime Photography. |
Sincere Tara
My favorite color is glitter.
I'm the mother of two boys,
wife of my favorite person to laugh with.
Life is too short to fill your heart with hate,
so this tumblr is full of things I love.
Just hanging out with their lightsabers. #likeyado #lightsabers #lightsabergenderreveal #toddlerlyfe
I caught them. They look thrilled. @melaniebolen #catsofinstagram
Harrison is really into tea parties right now. So we invited Lisa over for one! @squidpickle #teaparty
And then tonight I was Yoda. Ryan dressed me. 😆😆 @lularoetaraschile #LularoeTaraSchile #lularoetaraschilelightsabermay #yodacostume #starwarscosplay #closetcosplay #casualcosplay #yoda
Forgot to post my #lularoecosplay of #Rey with my #BB8 mug. Cuteness. #starwarscosplay #closetcosplay @lularoetaraschile
Just another totally normal work day. @lularoetaraschile #LularoeTaraSchile #closetcosplay #lularoecosplay #starwarscosplay #c3po #plussizecosplay #plussizefashion
We had a tea party today. #fedorable #pinteresteatyourheartout #teaparty #notoxicmasculinityhere
Just looked up and spotted this. He announced, "I A PIWATE!!! ARRRRRE!" 🖤🖤🖤🖤🖤 #toddlerlyfe
This is the most Toddleriffic outfit of all time. Sequin star hat, Heart of Tefiti necklace, Mario pajama shirt, shorts that are too big, Paw Patrol socks, Star Wars lightup sneakers. #Toddlertastic #toddlerlyfe
My four mother's days thus far. 💙💙 My little miracles. #happymothersday
Not Everything I Say is Nonsense PAPERBACK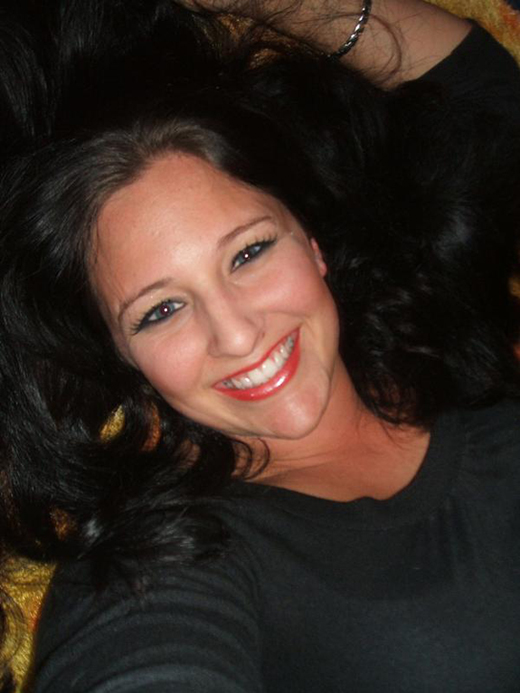 $ 15.00 USD
The paperback book is yours for just $15!
Not Everything I Say is Nonsense AUDIO BOOK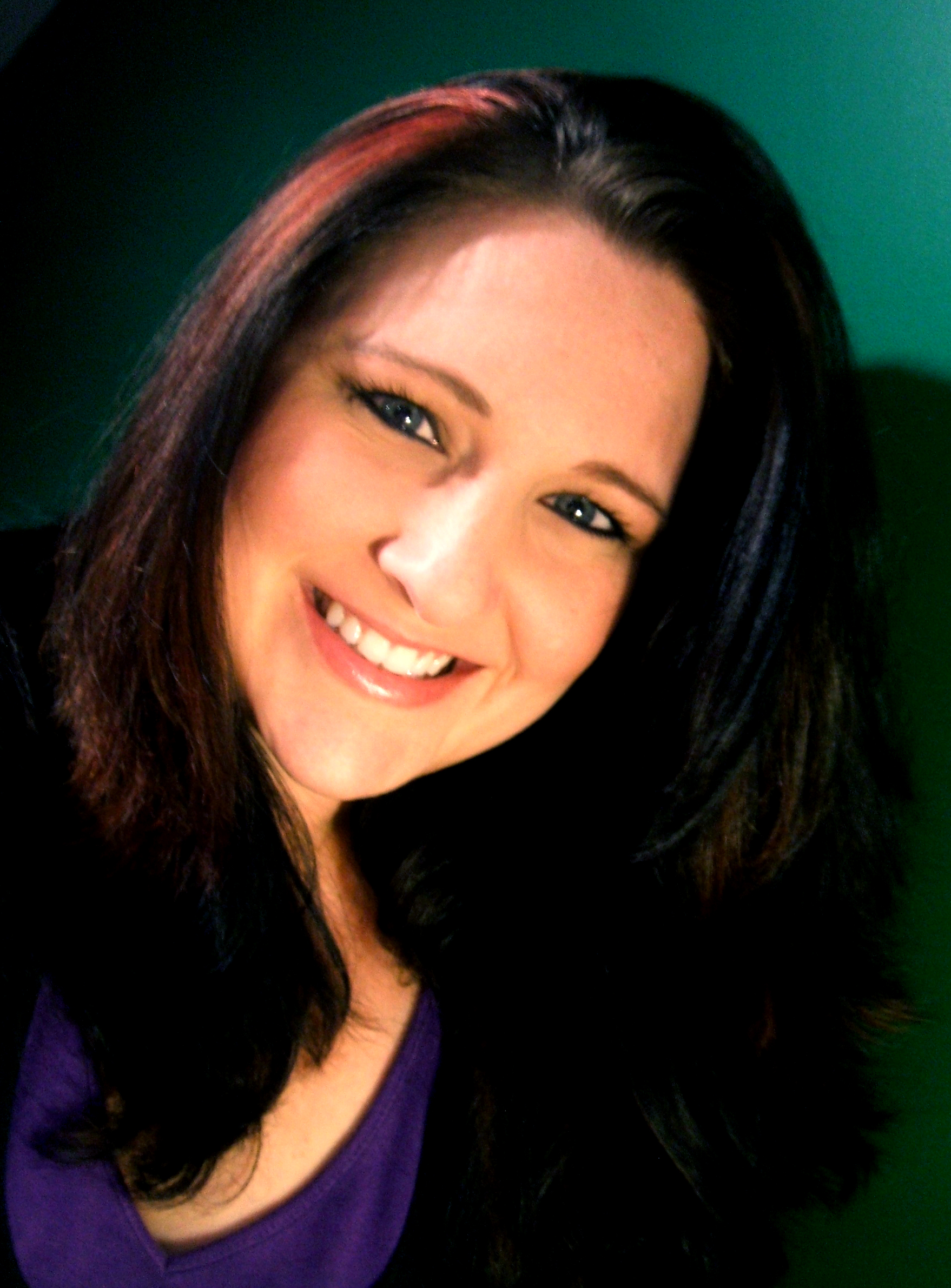 $ 23.00 USD
The audio book is read aloud in Tara's voice. The two disc set is yours for $23!
Not Everything I Say is Nonsense PAPERBACK & AUDIOBOOK SET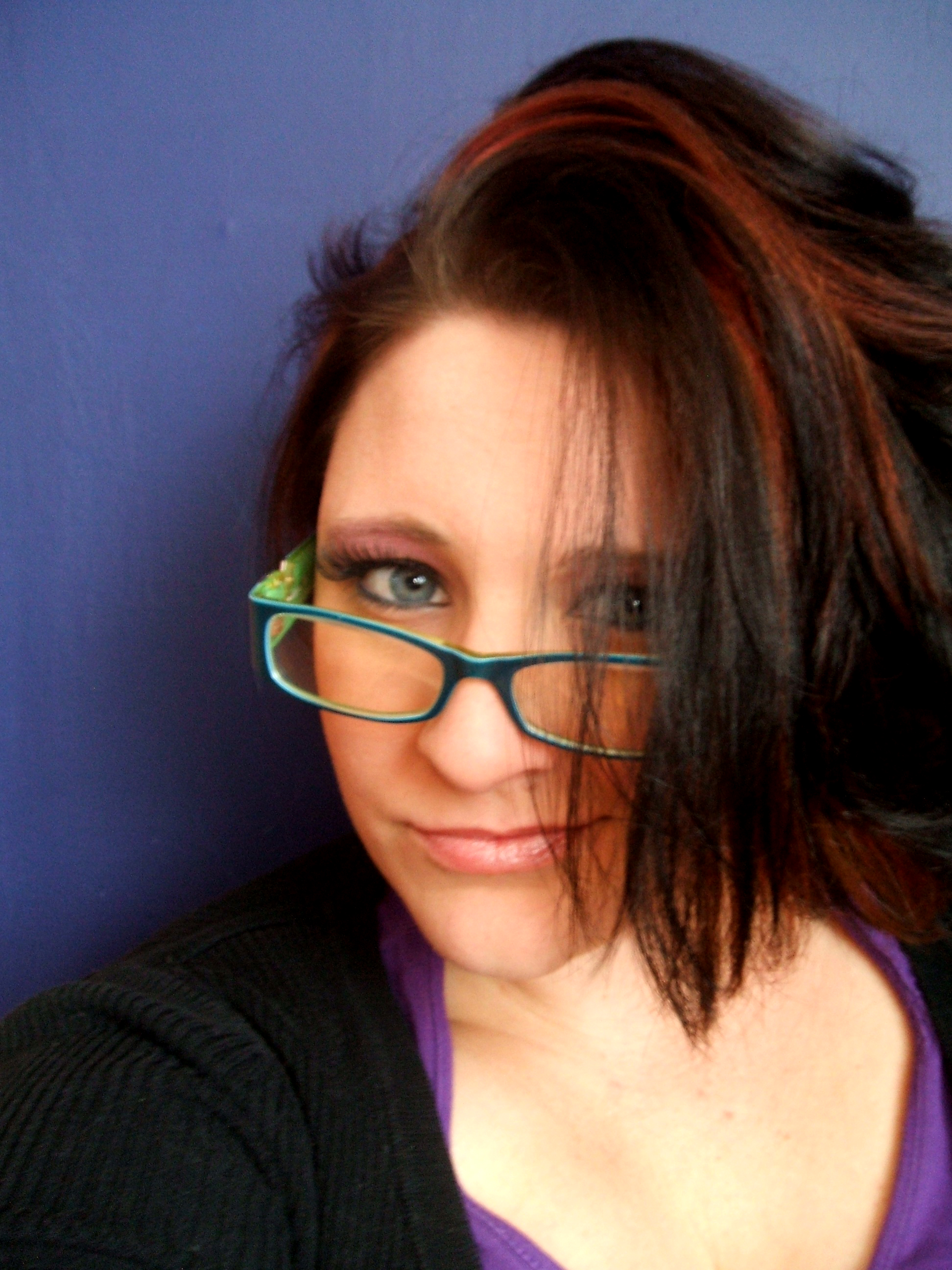 $ 34.00 USD
Save a few dollars and get them as a set! Read along with the audiobook, or give the paperback as a gift!
You get the paperback version AND the audiobook for just $34!

We're Just the Size of Grown Ups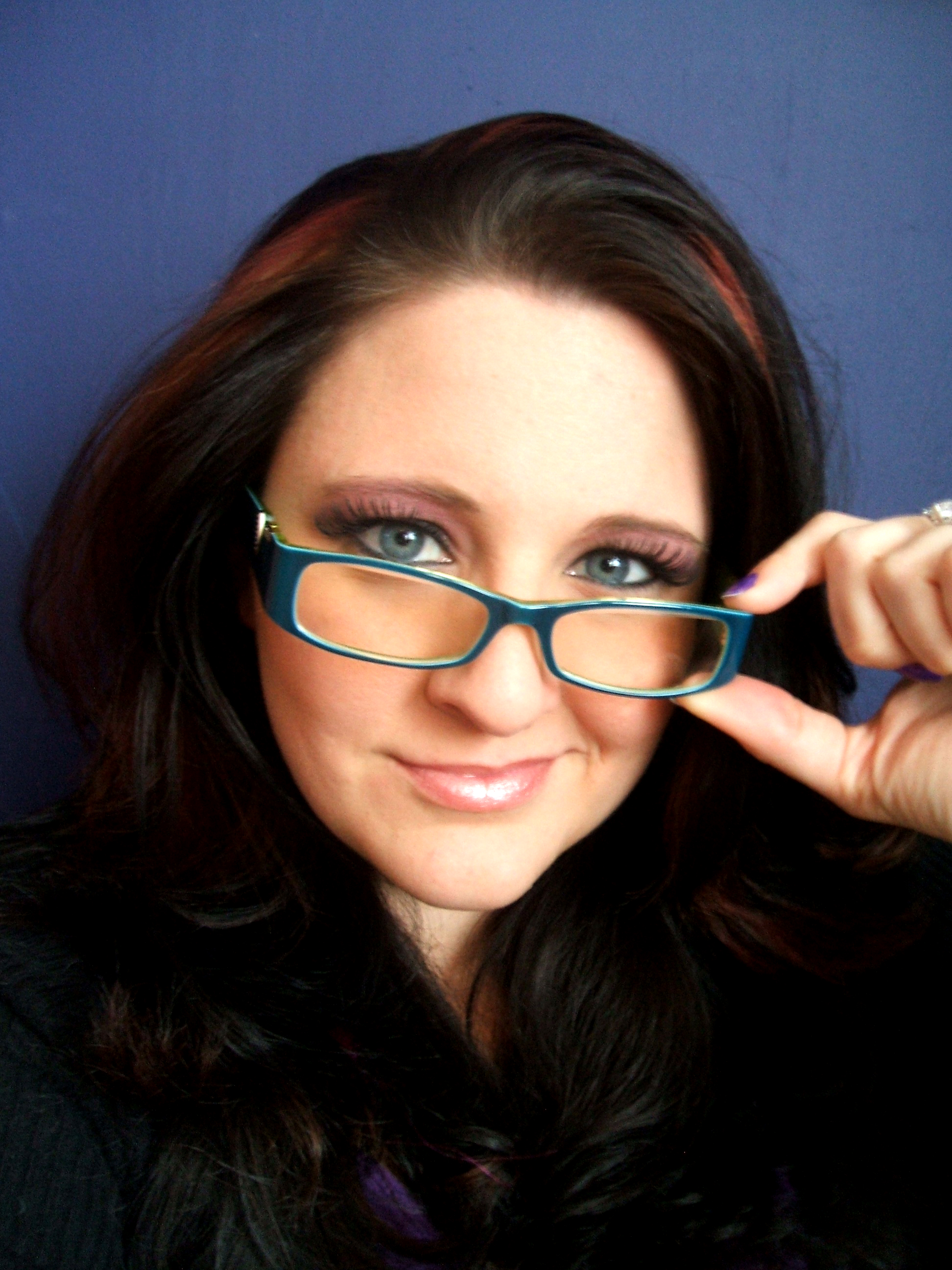 $ 18.00 USD
A fun, funny, and touching read!
Price includes shipping anywhere in the U.S.!