Tara Schile is a wife, an author, an entrepreneur, a makeup artist, a singer, a beauty queen, a poker player, one of the guys, a girly girl, a Star Trek geek, an artist, an actress, an introverted extrovert, a teacher, a good friend, a party hostess, a costume-maker, a daughter, a sister, a sister-in-law, a godmother, an aunt, a granddaughter, a niece, a cousin, a filmmaker, a director, a playwright, a movie-lover, a photographer, a twisted mind, a klutz, a traveler, a note-taker, a leader, a follower, a stargazer, a cat owner (x3), a pirate-lover, an organized mess, an oxymoron, and a genuine laugher.


There's a story for everything -


and it's in the book!

BONUS: Here's the link for the opening of Tara and Ryan's wedding ceremony--where a FIGHT SCENE takes place! No kidding! http://www.youtube.com/watch?v=Vex32C5p23k



| | |
| --- | --- |
| | Photo of Tara as Ms. Spirit American Renaissance by StudioPrimetime Photography. |
Sincere Tara
My favorite color is glitter.
I'm the mother of two boys,
wife of my favorite person to laugh with.
Life is too short to fill your heart with hate,
so this tumblr is full of things I love.
More progress! #moanacosplay #tamatoacosplay #tamatoa #dragoncon2017 #stillgotit #sincerecostumes
They love Dean Yeager. Luckily, he loves them back.
Well these are pretty! Thanks @jamberrymonicamarie! #jamberrynails #jamicure
Right after this was taken, Harrison took off on his car. I suggested Jonny go after him, so he dismounted the train and staggered after him. 😂 #brothers #rideoncars #holdmydrink
Another little #dragoncon2017 preview!! Just wait, there's so much more to this than you think! (Also, Ryan made me that proton pack from SCRATCH from items he already had from building his pack. He's handy and awesome. #FORSCIENCE!!!) #ghostbusters #PKEsurge
Oh haaaaay. Just dancing around to "Who Run the World (Girls)" on my LuLaRoe set after my live sale this morning. I clearly felt pretty fierce in this dress… it was totally the song's doing. #whenyourjamcomeson #werk #feelingfierceAF @lularoetaraschile #lularoetaraschile #lularoejulia
This pair of photobombers. 😂 #aboyandhisdog #photobombed
Progress! #shiny #tamatoa #moanacosplay #dragoncon2017 #stillgotit #sincerecostumes #workinprogress #cosplayWIP
She was such a sweet pup! I'm so glad we were able to keep her safe during the storm and then return her to her owner! #collaryourdog #dogtags #gooddeedfortheday #lostdog #founddog #dogstagram
I offered him my heart ❤️ @americansciencesurplus
Not Everything I Say is Nonsense PAPERBACK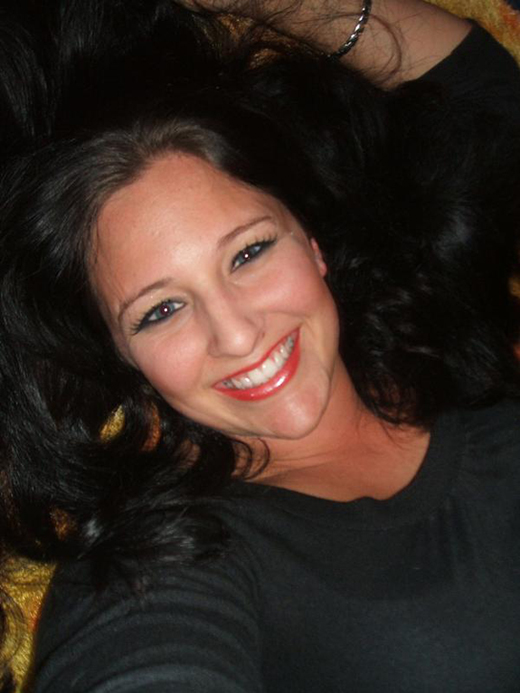 $ 15.00 USD
The paperback book is yours for just $15!
Not Everything I Say is Nonsense AUDIO BOOK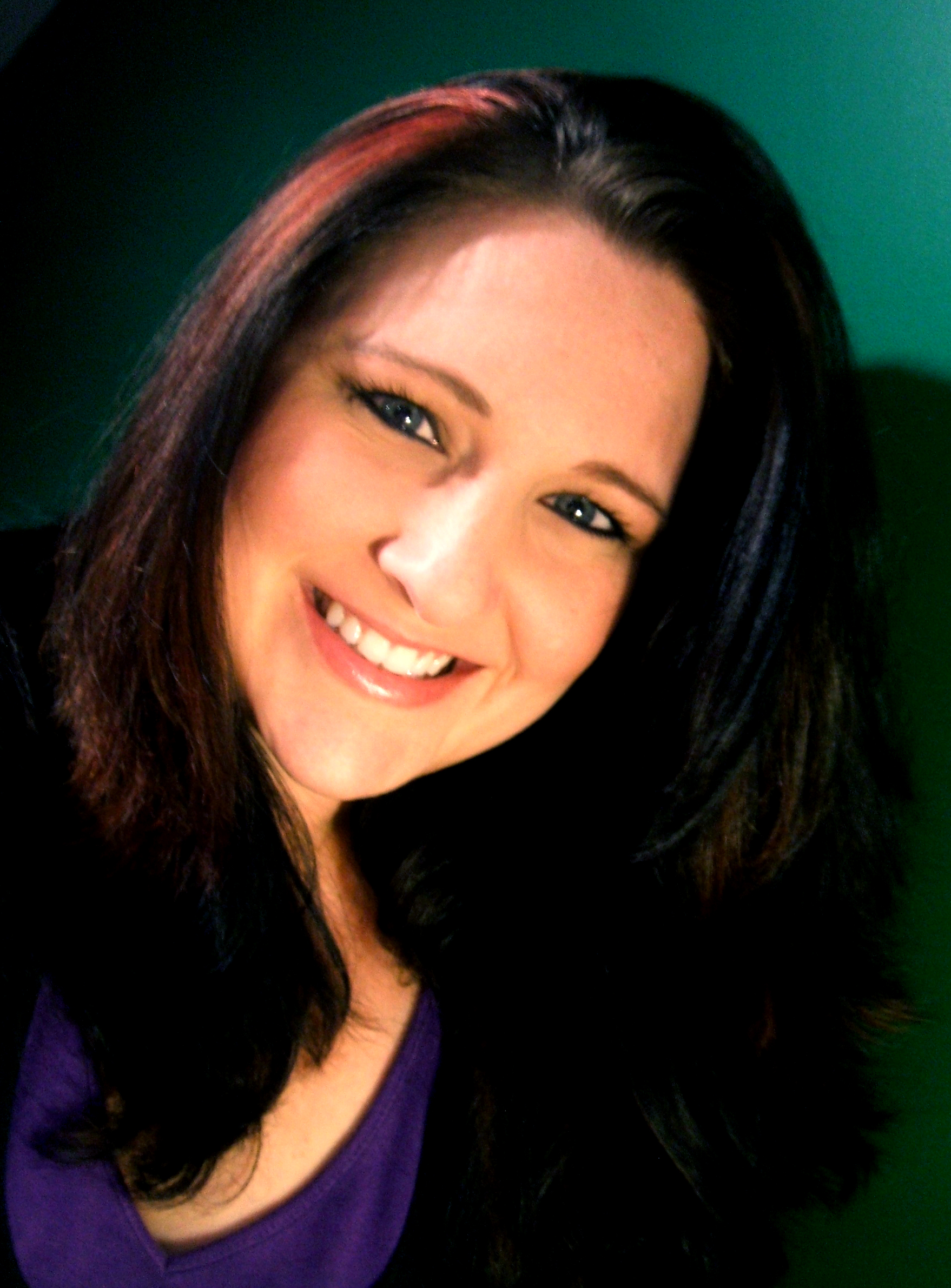 $ 23.00 USD
The audio book is read aloud in Tara's voice. The two disc set is yours for $23!
Not Everything I Say is Nonsense PAPERBACK & AUDIOBOOK SET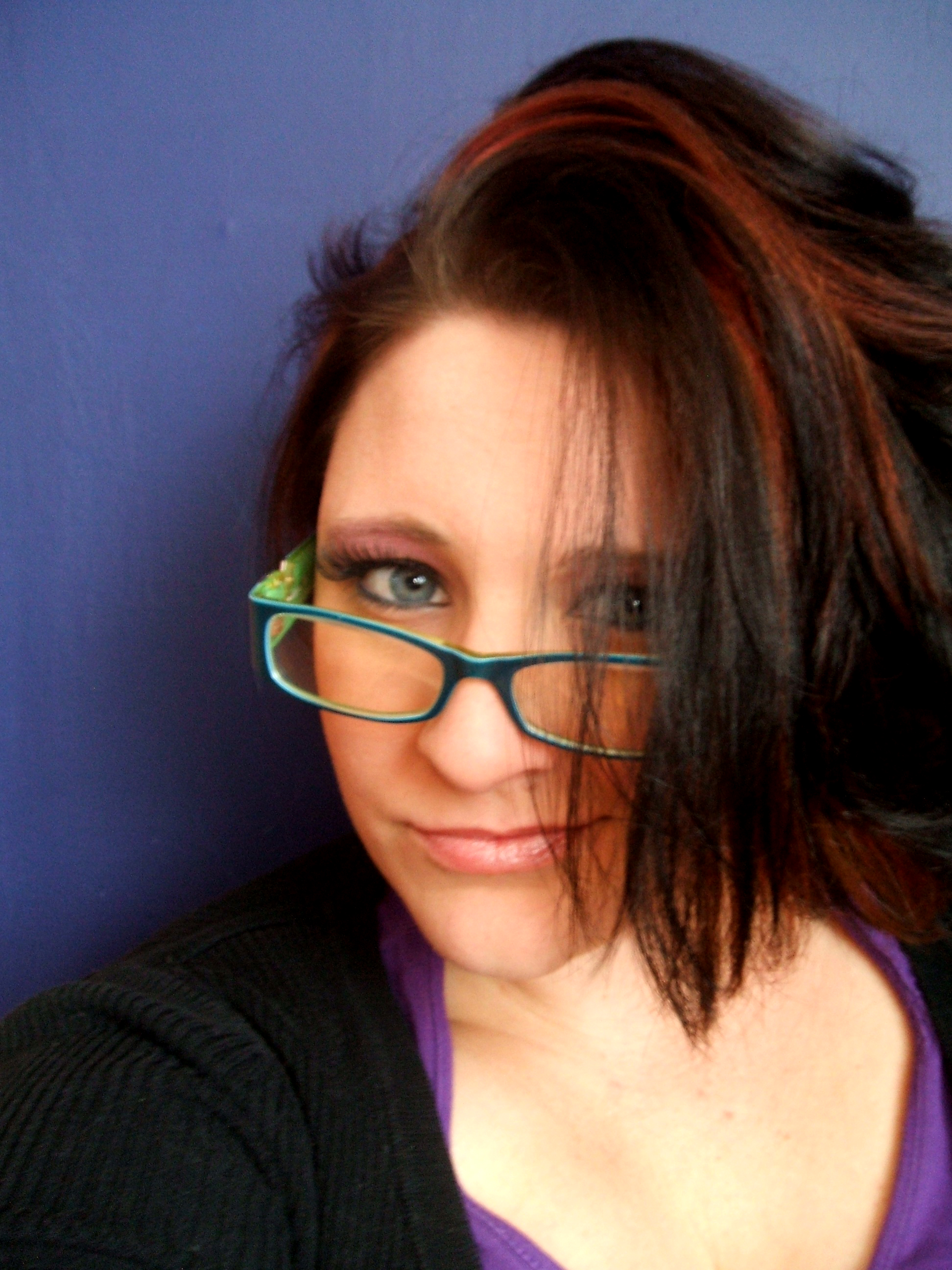 $ 34.00 USD
Save a few dollars and get them as a set! Read along with the audiobook, or give the paperback as a gift!
You get the paperback version AND the audiobook for just $34!

We're Just the Size of Grown Ups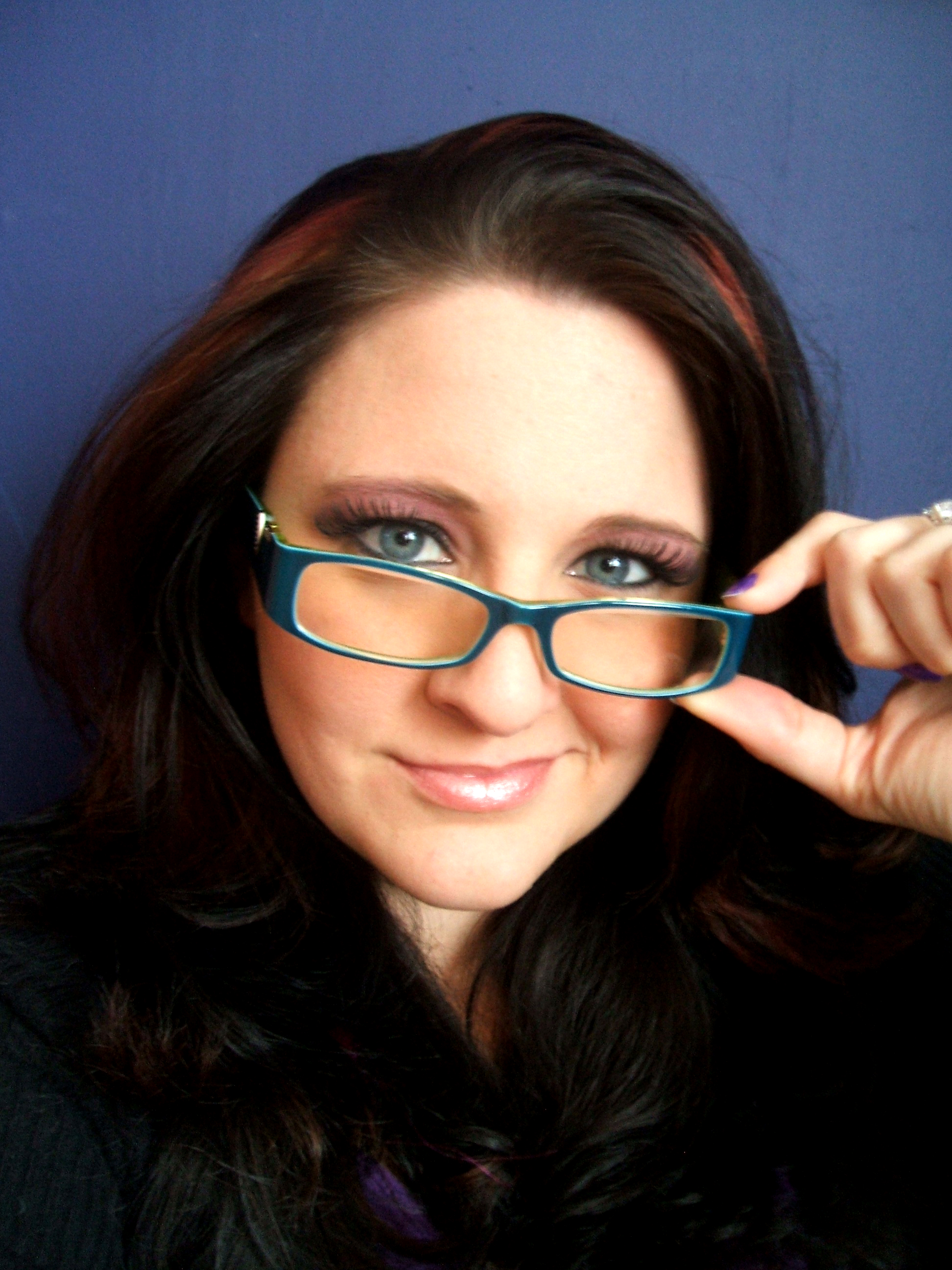 $ 18.00 USD
A fun, funny, and touching read!
Price includes shipping anywhere in the U.S.!