Tara Schile is a wife, an author, an entrepreneur, a makeup artist, a singer, a beauty queen, a poker player, one of the guys, a girly girl, a Star Trek geek, an artist, an actress, an introverted extrovert, a teacher, a good friend, a party hostess, a costume-maker, a daughter, a sister, a sister-in-law, a godmother, an aunt, a granddaughter, a niece, a cousin, a filmmaker, a director, a playwright, a movie-lover, a photographer, a twisted mind, a klutz, a traveler, a note-taker, a leader, a follower, a stargazer, a cat owner (x3), a pirate-lover, an organized mess, an oxymoron, and a genuine laugher.


There's a story for everything -


and it's in the book!

BONUS: Here's the link for the opening of Tara and Ryan's wedding ceremony--where a FIGHT SCENE takes place! No kidding! http://www.youtube.com/watch?v=Vex32C5p23k



| | |
| --- | --- |
| | Photo of Tara as Ms. Spirit American Renaissance by StudioPrimetime Photography. |
Sincere Tara
My favorite color is glitter.
I'm the mother of two boys,
wife of my favorite person to laugh with.
Life is too short to fill your heart with hate,
so this tumblr is full of things I love.
💙💙💙 @jaxcellent
Five Roses Pub for Melanie's last Chicago night before her great adventure to California, Jackie heads home tomorrow and starts a new job, and we are moving this week! Adventures abound! @jaxcellent @melaniebolen
"Are we smiling? Are we sassy?" @jaxcellent @keeleyshoup
This kid is just my little carbon copy. Look at this! It's uncanny! #likemotherlikeson #genetics
I caught a quick screen shot of my folks laughing with Harrison over FaceTime. Isn't technology wonderful sometimes?
So, packing is going well. #toddlerlyfe #boxesFTW #coloring #likeyado
We have Chad and Yujia our bassinet, so I carefully swaddles some precious cargo inside it… #ZebraCakes and #FallPartyCakes and some tiny diapers that no longer fit the boys. #likeyado #swaddle @thereallittledebbie
Today on #TaraBakes2017, a successful failure. These #TrollsCupcakes taste great but completely disintegrate when you pick them up. The colors are pretty, but they're a mess. Ahh well. Should've made them from scratch instead. #fromscratchisbetter #boxcake #cuteassistant #tiedyecupcakes
I like this picture.
Had a lot of fun running errands and playing in Halloween things today. 🖤🎃☠️🦄
Not Everything I Say is Nonsense PAPERBACK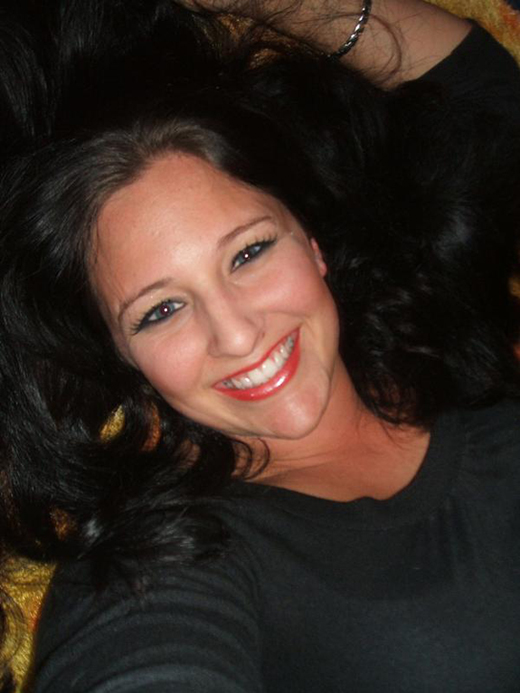 $ 15.00 USD
The paperback book is yours for just $15!
Not Everything I Say is Nonsense AUDIO BOOK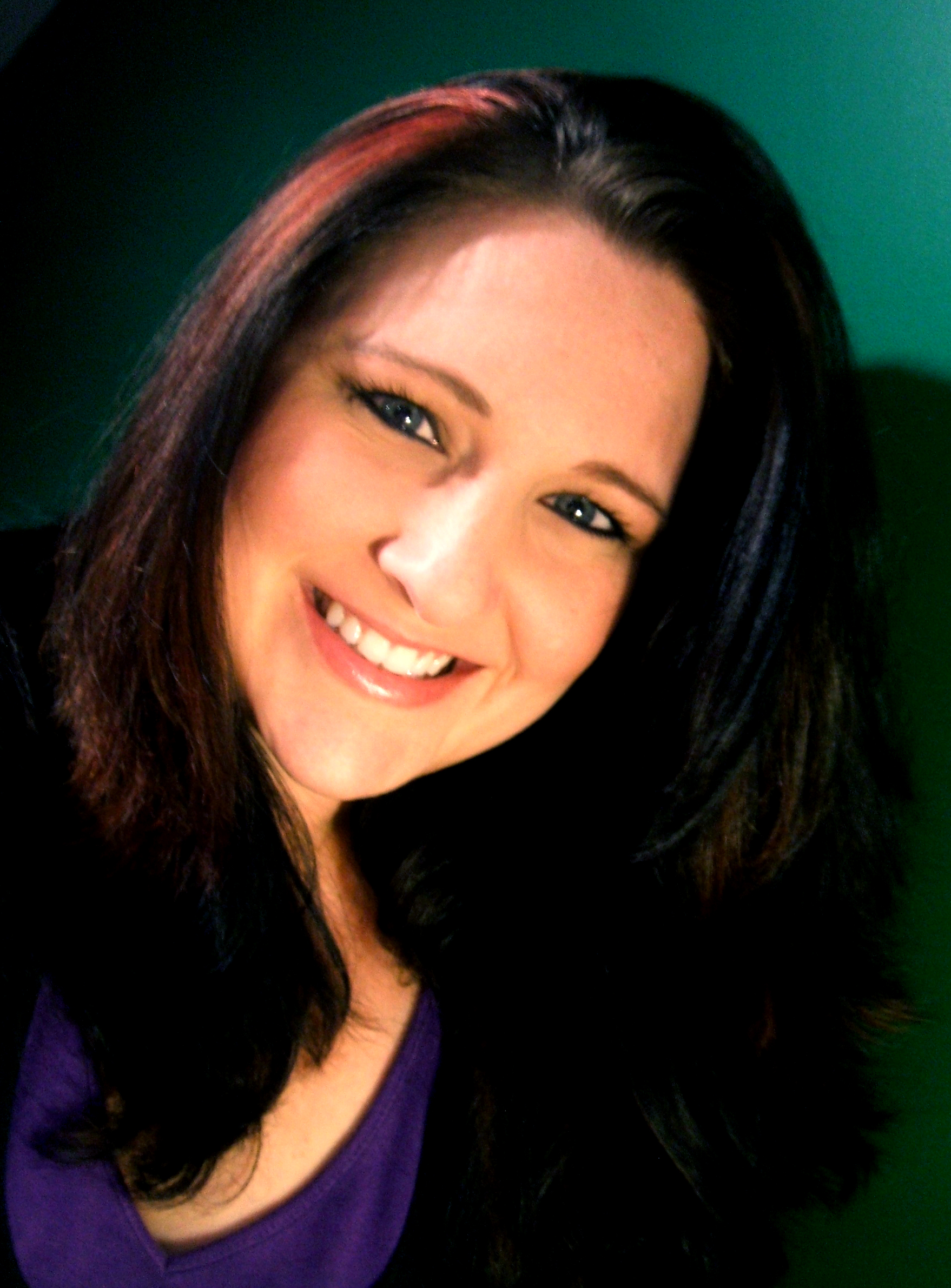 $ 23.00 USD
The audio book is read aloud in Tara's voice. The two disc set is yours for $23!
Not Everything I Say is Nonsense PAPERBACK & AUDIOBOOK SET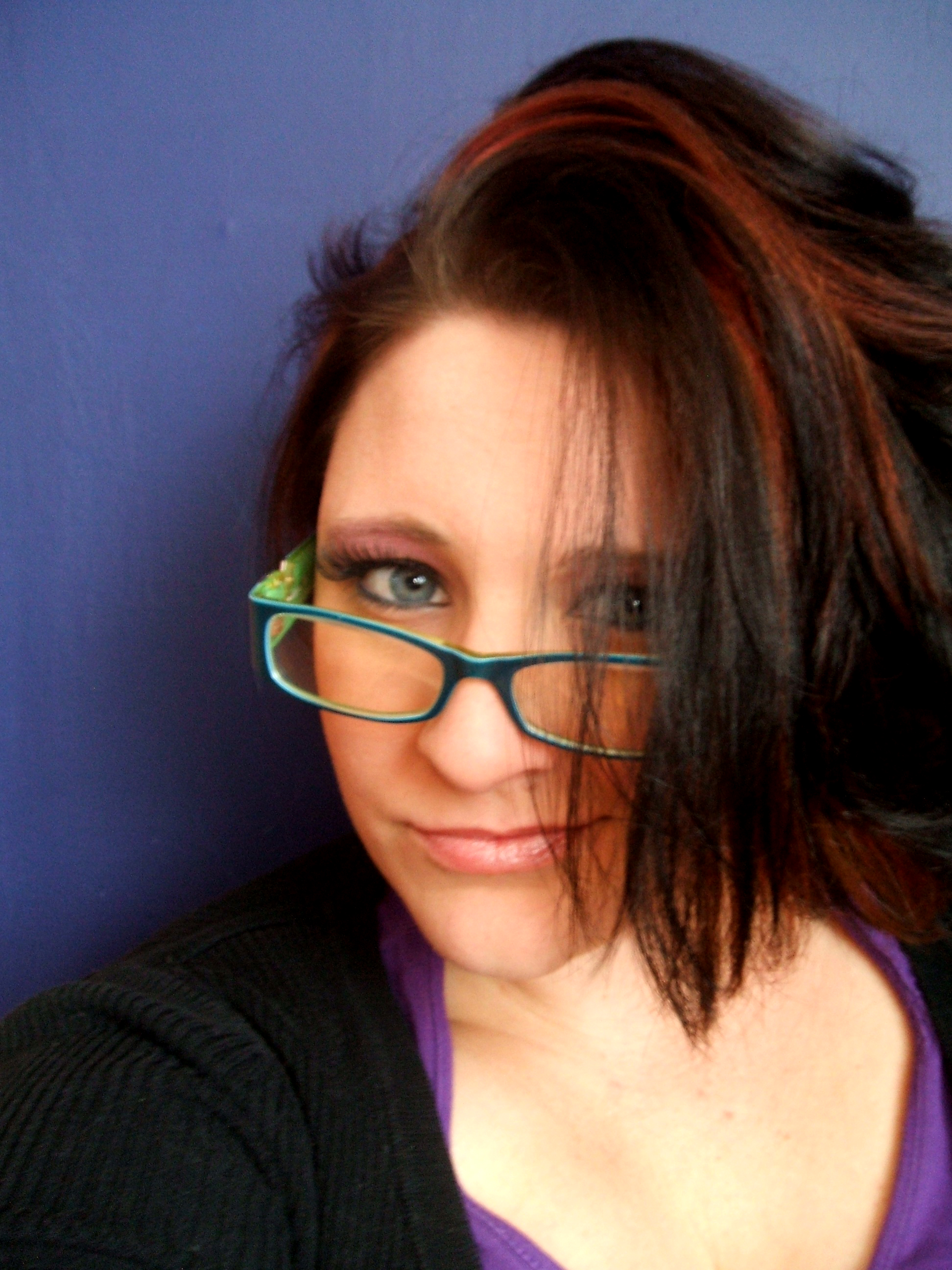 $ 34.00 USD
Save a few dollars and get them as a set! Read along with the audiobook, or give the paperback as a gift!
You get the paperback version AND the audiobook for just $34!

We're Just the Size of Grown Ups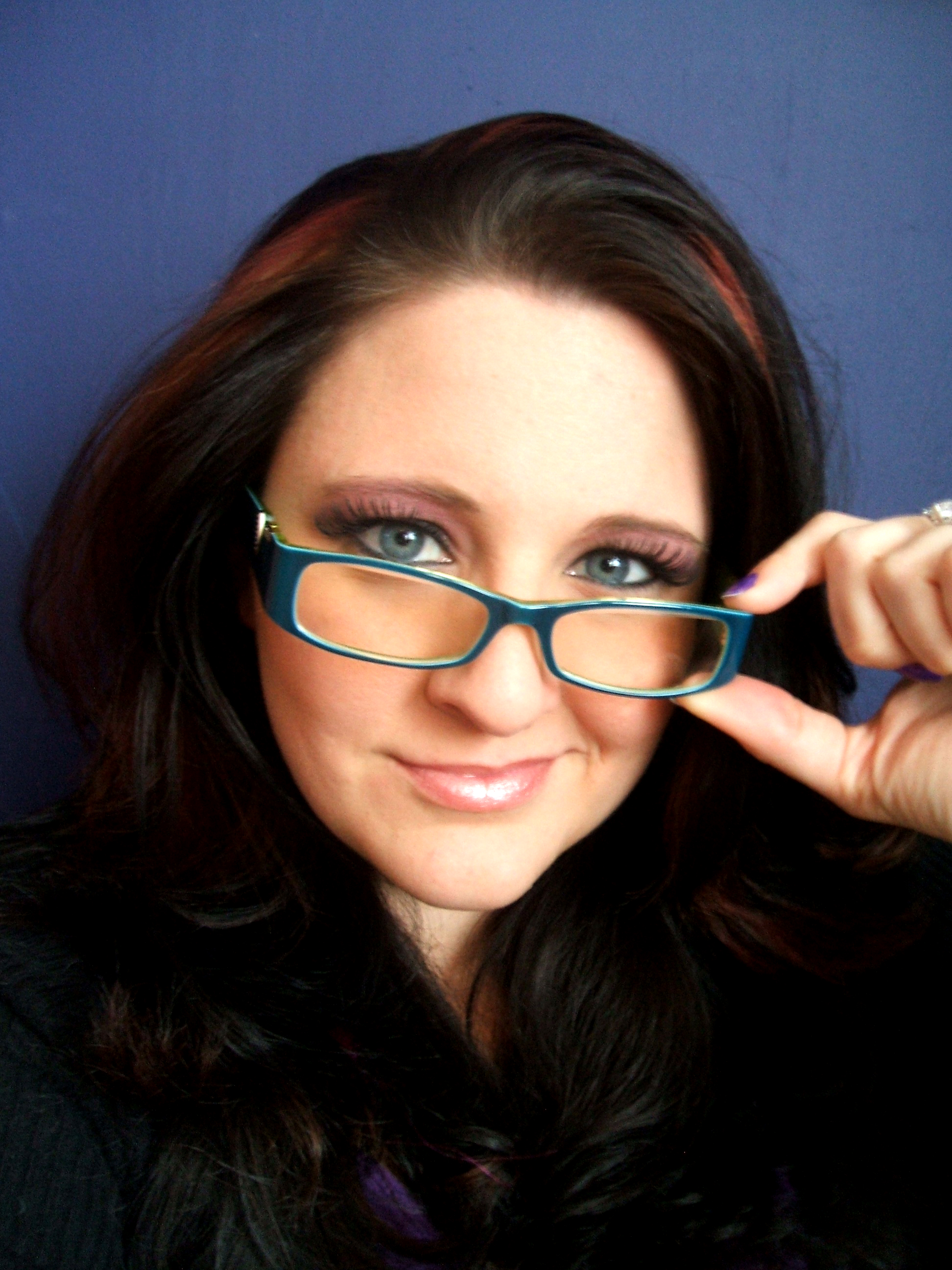 $ 18.00 USD
A fun, funny, and touching read!
Price includes shipping anywhere in the U.S.!