Tara Schile is a wife, an author, an entrepreneur, a makeup artist, a singer, a beauty queen, a poker player, one of the guys, a girly girl, a Star Trek geek, an artist, an actress, an introverted extrovert, a teacher, a good friend, a party hostess, a costume-maker, a daughter, a sister, a sister-in-law, a godmother, an aunt, a granddaughter, a niece, a cousin, a filmmaker, a director, a playwright, a movie-lover, a photographer, a twisted mind, a klutz, a traveler, a note-taker, a leader, a follower, a stargazer, a cat owner (x3), a pirate-lover, an organized mess, an oxymoron, and a genuine laugher.


There's a story for everything -


and it's in the book!

BONUS: Here's the link for the opening of Tara and Ryan's wedding ceremony--where a FIGHT SCENE takes place! No kidding! http://www.youtube.com/watch?v=Vex32C5p23k



| | |
| --- | --- |
| | Photo of Tara as Ms. Spirit American Renaissance by StudioPrimetime Photography. |
Sincere Tara
My favorite color is glitter.
I'm the mother of two boys,
wife of my favorite person to laugh with.
Life is too short to fill your heart with hate,
so this tumblr is full of things I love.
Daddy time. ❤️💚
These look posed! 😆 #playdohplaydate @elikatz13
I've TAMED the TIMOROUS BEASTIE! #catsofinstagram @melaniebolen
A little #playdohtherapy tonight. @playdoh #bunny #cat #penguin #snake #turquoise #happycreating
I didn't ask if he put this on himself or if one of the boys did. Either way, it's #fedorable.
#dadlyfe #superdad
Our last family meal in our house on Oak Park. ❤️❤️❤️❤️ 🏠
My nails match my hair!!! #turquoisehairdontcare #turquoisenails #matchymatchy
Did Jackie come home from our nail appointment barefoot in the cold rain with snow on the ground? Yes. Yes she did. @jaxcellent
Our little family. 💙💙💙💙
Heeeeeere's Jonny's 2nd Birthday cake! #tarabakes2018
#carcake #browniecake #stepbystepbaking #secondbirthday
Not Everything I Say is Nonsense PAPERBACK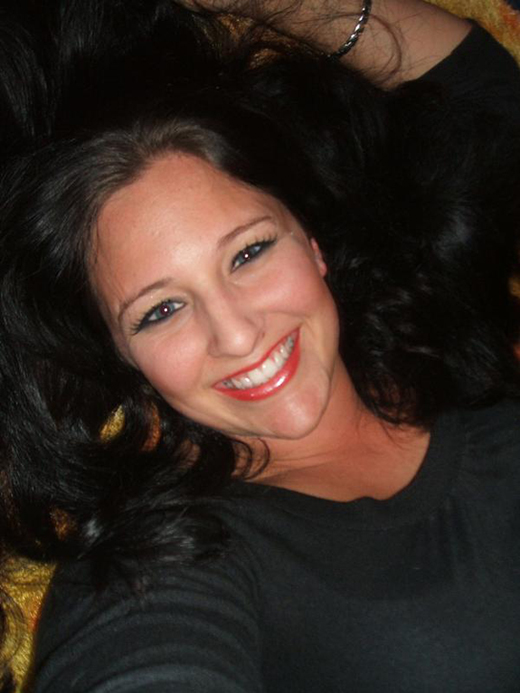 $ 15.00 USD
The paperback book is yours for just $15!
Not Everything I Say is Nonsense AUDIO BOOK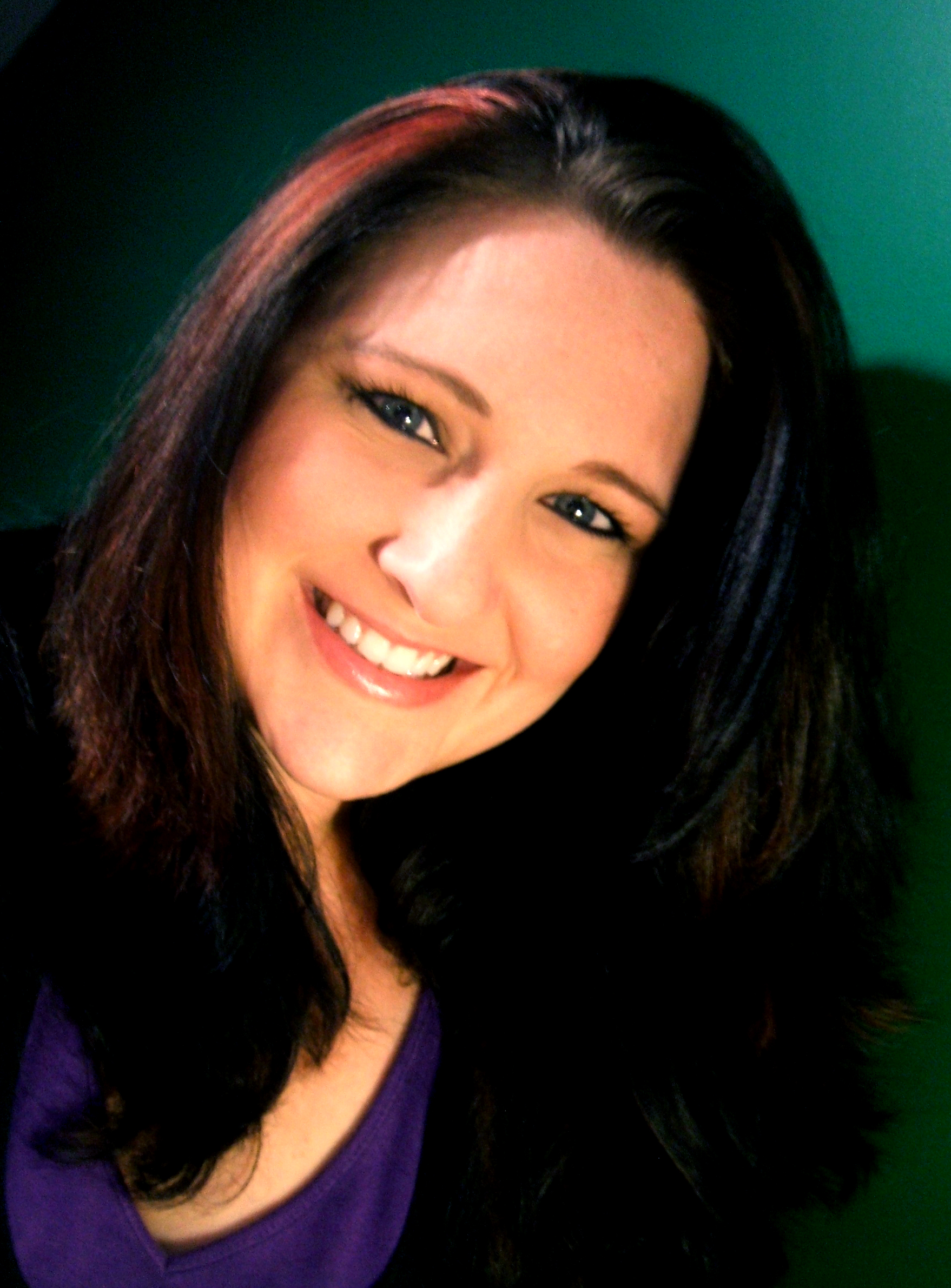 $ 23.00 USD
The audio book is read aloud in Tara's voice. The two disc set is yours for $23!
Not Everything I Say is Nonsense PAPERBACK & AUDIOBOOK SET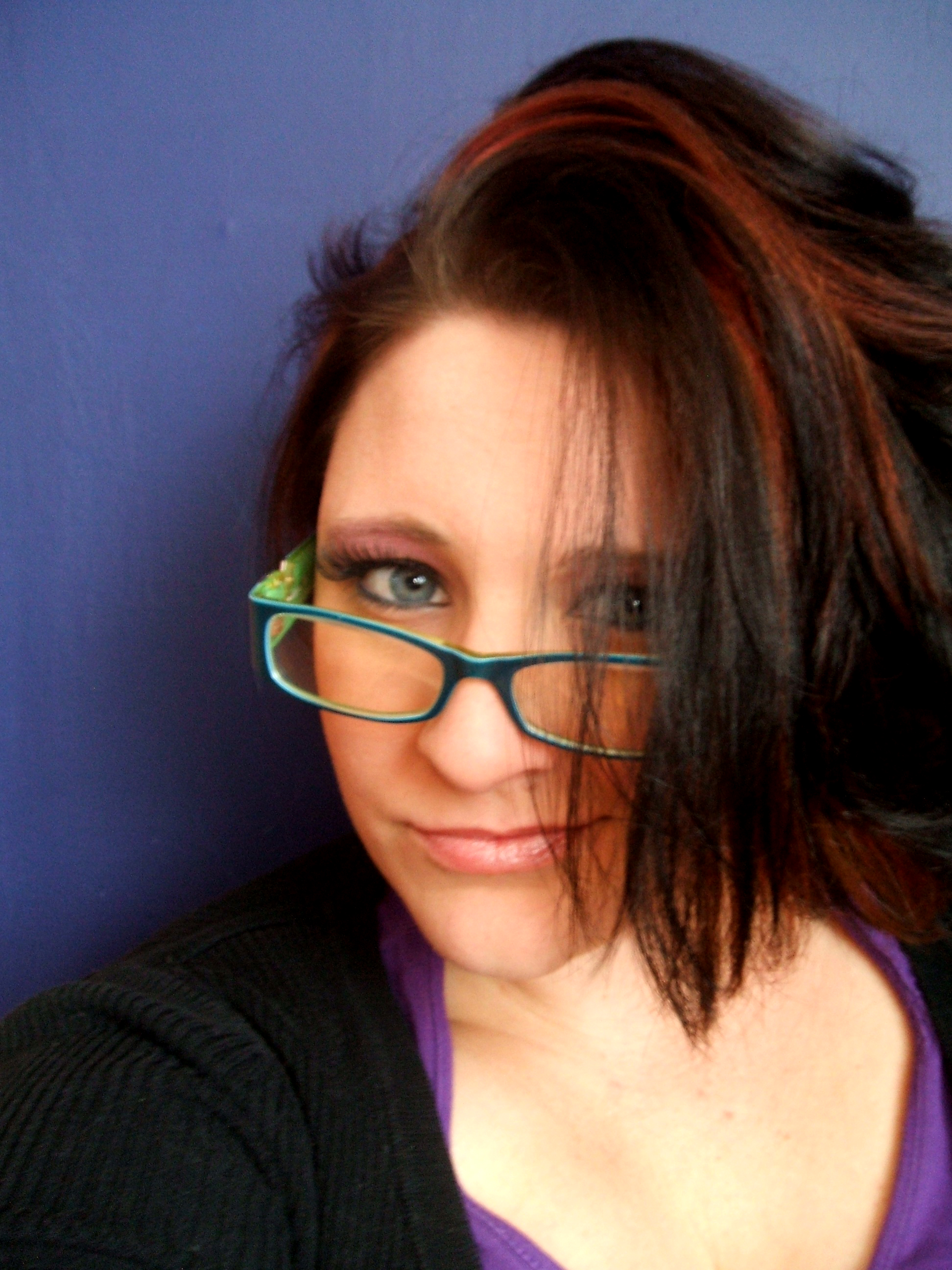 $ 34.00 USD
Save a few dollars and get them as a set! Read along with the audiobook, or give the paperback as a gift!
You get the paperback version AND the audiobook for just $34!

We're Just the Size of Grown Ups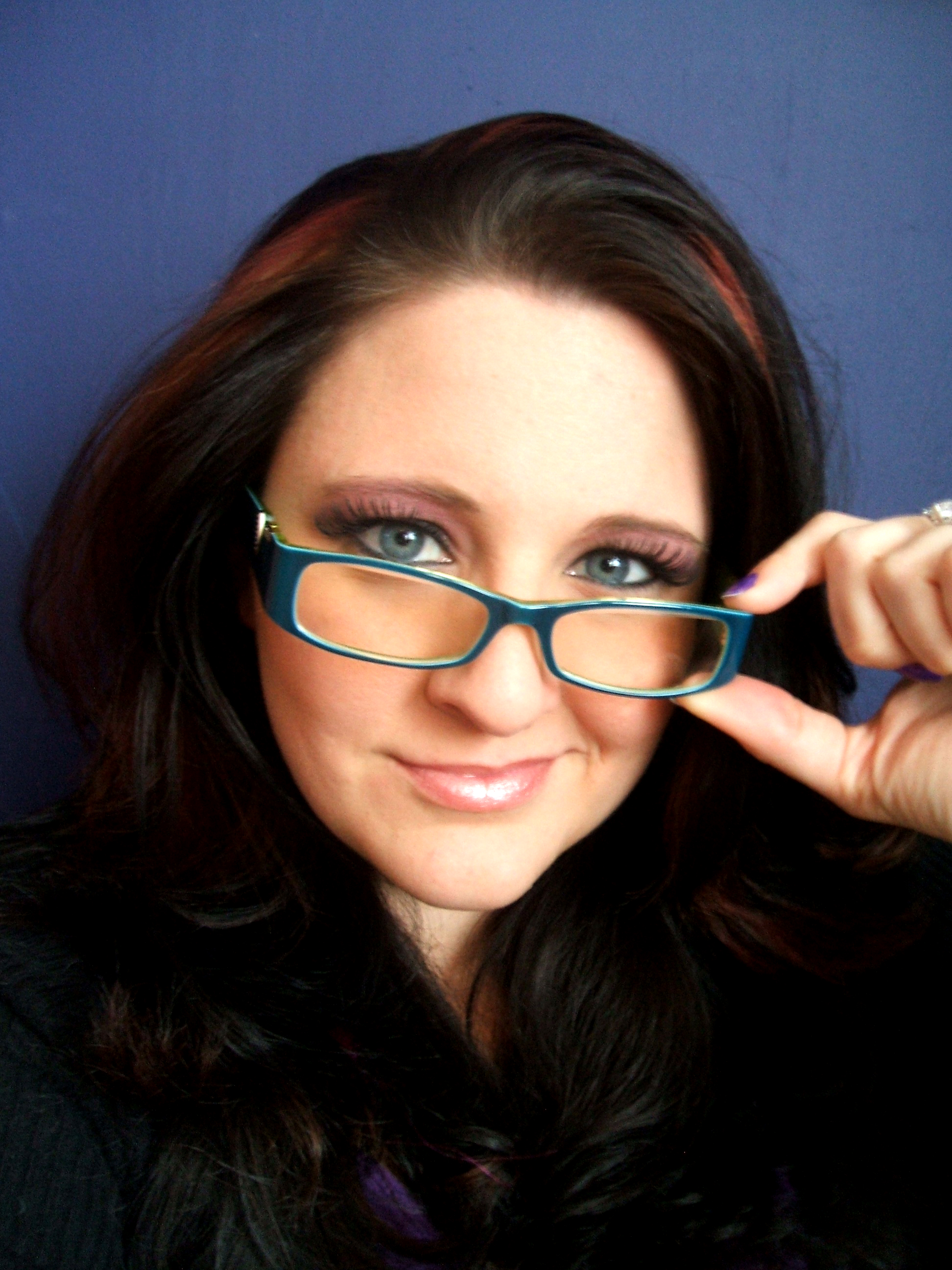 $ 18.00 USD
A fun, funny, and touching read!
Price includes shipping anywhere in the U.S.!