Tara Schile is a wife, an author, an entrepreneur, a makeup artist, a singer, a beauty queen, a poker player, one of the guys, a girly girl, a Star Trek geek, an artist, an actress, an introverted extrovert, a teacher, a good friend, a party hostess, a costume-maker, a daughter, a sister, a sister-in-law, a godmother, an aunt, a granddaughter, a niece, a cousin, a filmmaker, a director, a playwright, a movie-lover, a photographer, a twisted mind, a klutz, a traveler, a note-taker, a leader, a follower, a stargazer, a cat owner (x3), a pirate-lover, an organized mess, an oxymoron, and a genuine laugher.


There's a story for everything -


and it's in the book!

BONUS: Here's the link for the opening of Tara and Ryan's wedding ceremony--where a FIGHT SCENE takes place! No kidding! http://www.youtube.com/watch?v=Vex32C5p23k



| | |
| --- | --- |
| | Photo of Tara as Ms. Spirit American Renaissance by StudioPrimetime Photography. |
Sincere Tara
My favorite color is glitter.
I'm the mother of two boys,
wife of my favorite person to laugh with.
Life is too short to fill your heart with hate,
so this tumblr is full of things I love.
I love my smiley family.
These are fun! @lularoetaraschile #lularoetaraschile #newheadshots
"Good morning. I put a waffle on my head, margarine-Side-down. The resulting cleanup gave me this 'do." #trendsetter #toddlerlyfe #margarinehair
Yesterday Harrison and I made a coconut lime roulade. I put too much color in the lime curd, and the sponge turned out really close-textured, but it was a nice tight spiral. The buttercream was yummy. The rest was "okay." But Harrison put sprinkles on it and that was cute! 💚💚💚 #TaraBakes2018 #putthelimeinthecoconut
Baby's first black eye. Ugh. He tripped and fell into the ottoman. Not even very hard. Boom, shiner. INSTANT bruise. But today he's eating Cheerios with two spoons, so life can't be that bad. #toddlerlyfe #babysfirstshiner #cheerios #twospoons #likeyado
Treat yo self. #selfcare #pedicure #pinktoes #treatyoself
This girl right here is Family. #framily @squidpickle #snowtime #bestnannyever
Someone is SEVEN years old today!! 💗💗💗 🐶💗💗💗 Happy Birthday, Dean Yeager!!
Sorry, Aunt Lisa. Those boots are amazing on this kid. #minimodel #footmodel #thesebootsweremadeforwalking @squidpickle #toddlerlyfe
Sawyer jumped up and got cozy with me today! He likes me! 💗💗 @melaniebolen
Not Everything I Say is Nonsense PAPERBACK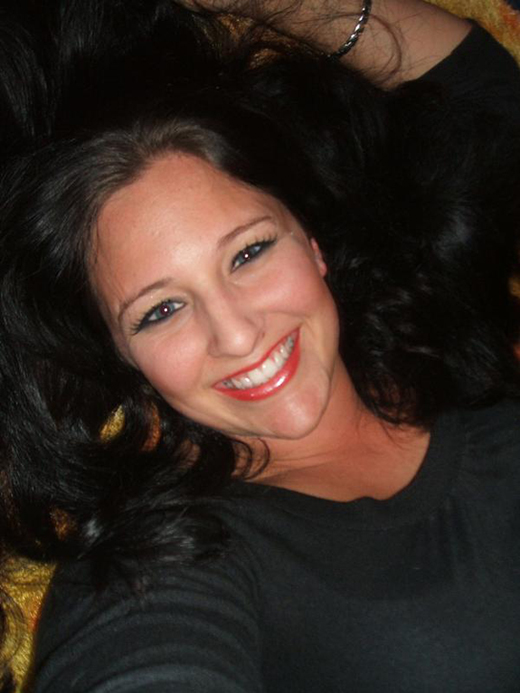 $ 15.00 USD
The paperback book is yours for just $15!
Not Everything I Say is Nonsense AUDIO BOOK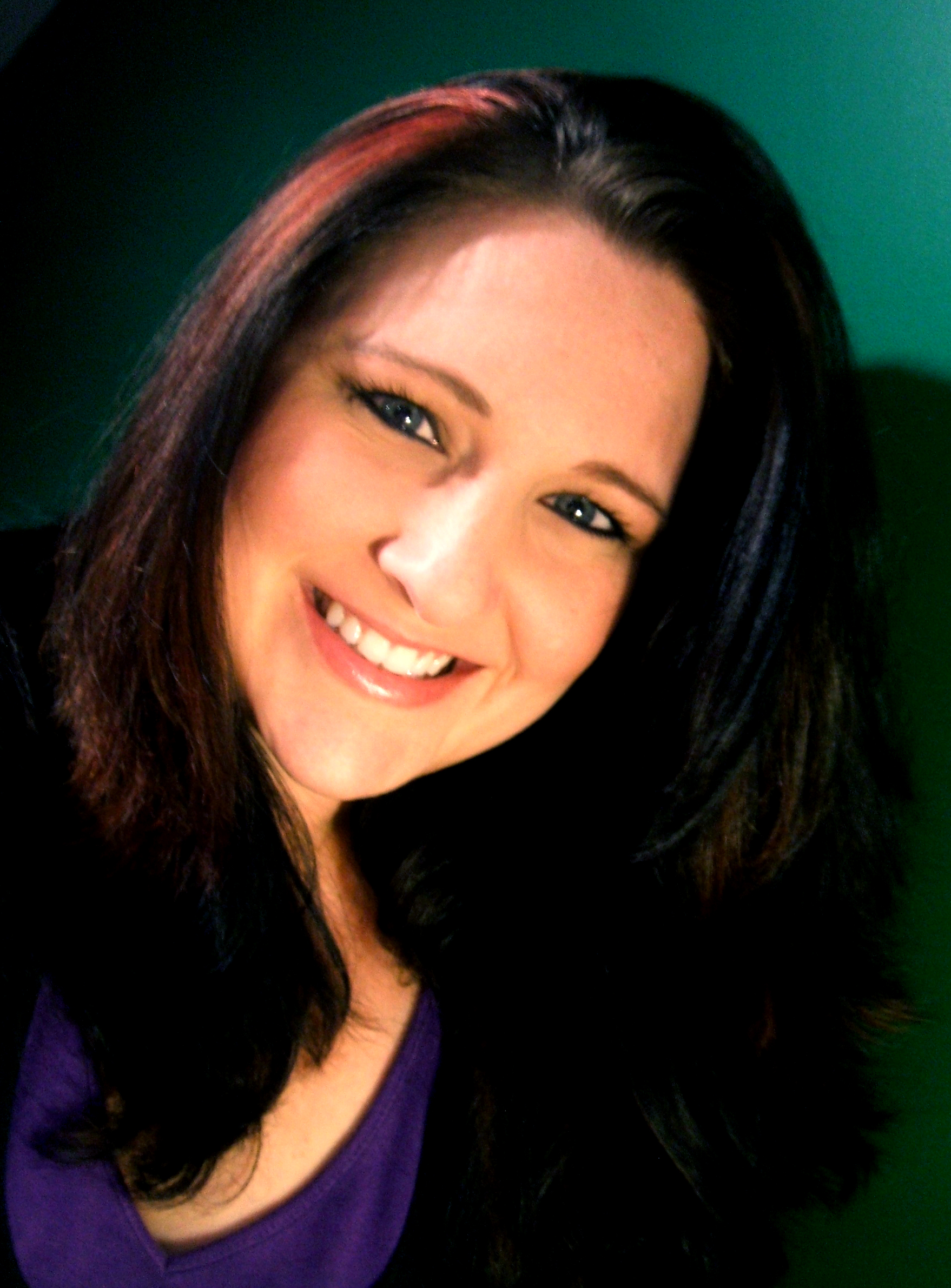 $ 23.00 USD
The audio book is read aloud in Tara's voice. The two disc set is yours for $23!
Not Everything I Say is Nonsense PAPERBACK & AUDIOBOOK SET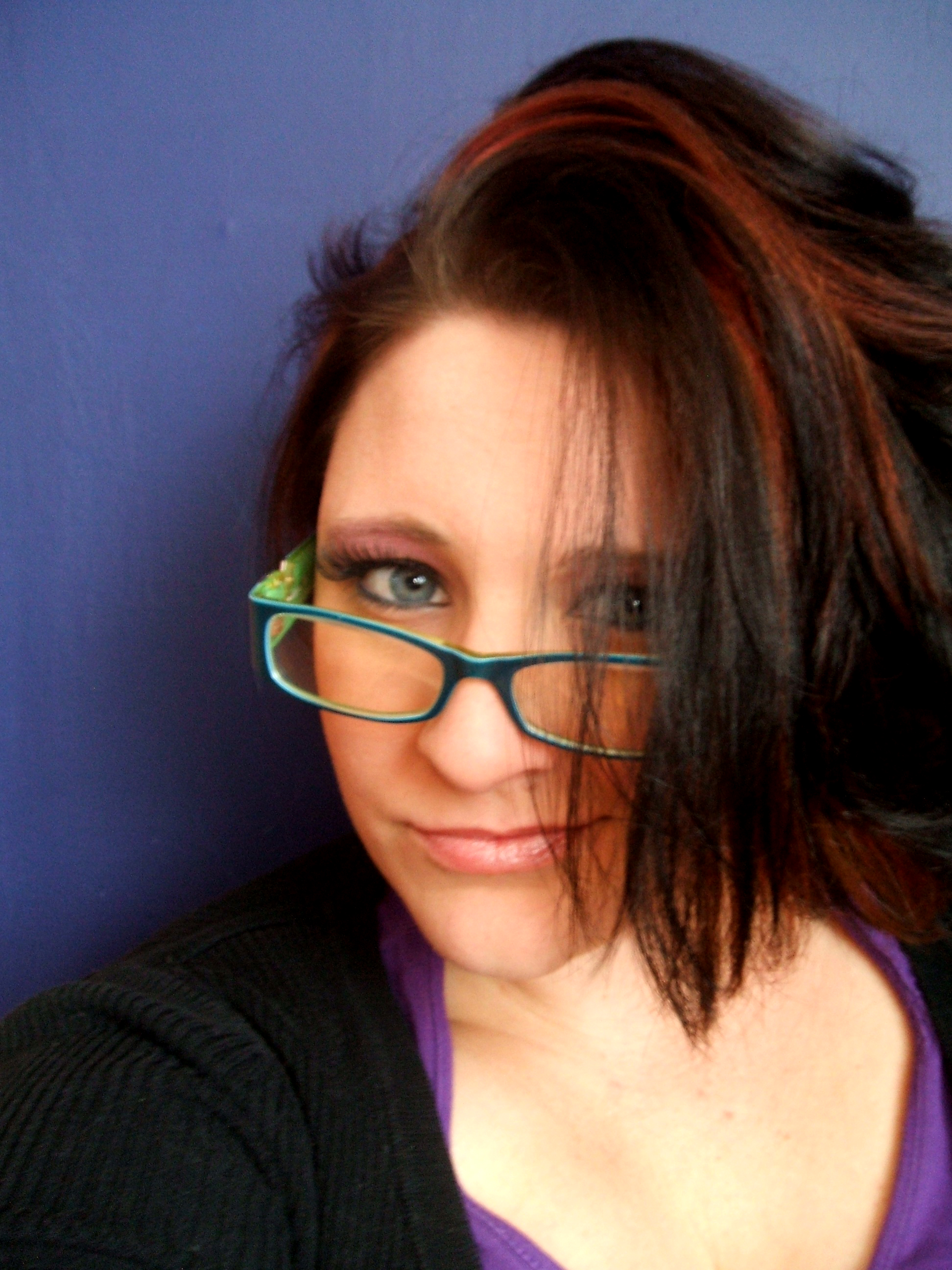 $ 34.00 USD
Save a few dollars and get them as a set! Read along with the audiobook, or give the paperback as a gift!
You get the paperback version AND the audiobook for just $34!

We're Just the Size of Grown Ups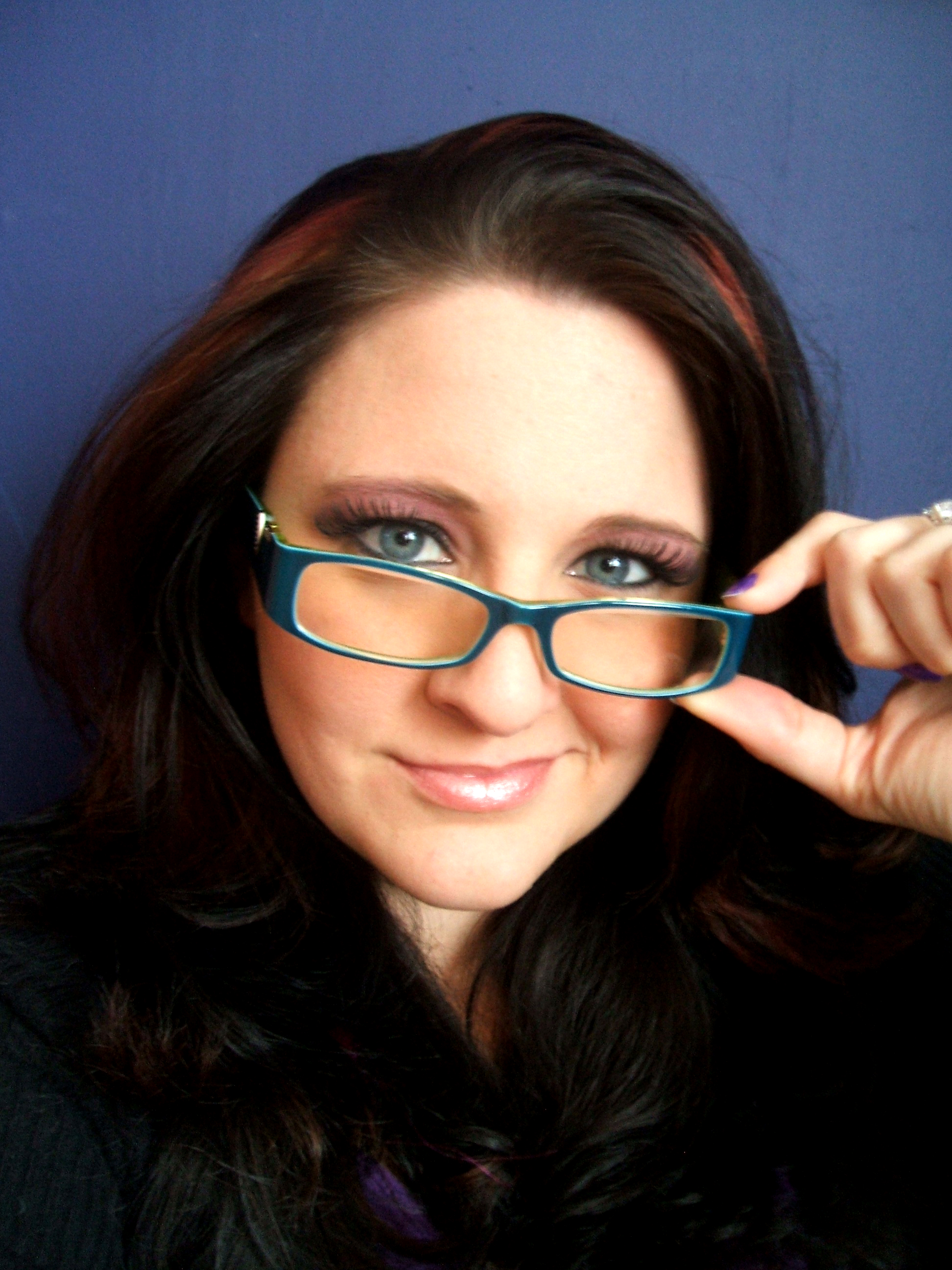 $ 18.00 USD
A fun, funny, and touching read!
Price includes shipping anywhere in the U.S.!