Tara Schile is a wife, an author, an entrepreneur, a makeup artist, a singer, a beauty queen, a poker player, one of the guys, a girly girl, a Star Trek geek, an artist, an actress, an introverted extrovert, a teacher, a good friend, a party hostess, a costume-maker, a daughter, a sister, a sister-in-law, a godmother, an aunt, a granddaughter, a niece, a cousin, a filmmaker, a director, a playwright, a movie-lover, a photographer, a twisted mind, a klutz, a traveler, a note-taker, a leader, a follower, a stargazer, a cat owner (x3), a pirate-lover, an organized mess, an oxymoron, and a genuine laugher.


There's a story for everything -


and it's in the book!

BONUS: Here's the link for the opening of Tara and Ryan's wedding ceremony--where a FIGHT SCENE takes place! No kidding! http://www.youtube.com/watch?v=Vex32C5p23k



| | |
| --- | --- |
| | Photo of Tara as Ms. Spirit American Renaissance by StudioPrimetime Photography. |
Sincere Tara
My favorite color is glitter.
I'm the mother of two boys,
wife of my favorite person to laugh with.
Life is too short to fill your heart with hate,
so this tumblr is full of things I love.
This guy, working on electronics for one of my costumes for Dragoncon, is kind of the best. #dragoncon #ghostbusters #protonguns
Look at this faaaaace!!! #icecream #sweetface #mybigboy
Ice Cream Time for the Cool Kids. 😎😎😎 #icrecreamtime #iscreamyouscreamweallscreamforicecream #toocoolforschool
This guy. What a good sport. He was my model, helper, and cohost tonight. Thanks, babe. Everything in this life is more fun with you. 😘 #lularoetaraschile @lularoetaraschile #loveofmylife
I'm no expert, but I don't think people are supposed to bend that way. 😳 #futuregymnast? #cirquedutoddler? #ishebroken?
Ahhh! They're finally best buds!!! 😍💗😍💗 #brothers #19monthsapart #love #myheart #motherofboys #sinceremommy
I'm having such a good time in this new adventure. Today I declared "Tiara Tuesday Sales" will be regular things in which I put outfits together for people and don a tiara for the morning. Is this real life? @lularoetaraschile #lularoetaraschile #likeyado #tiaratuesdayswithtara #tiara #lularoe #outfits #llrlucy #llrclassictee
NBD, just turned mulberries from the trees in our backyard into a mulberry cobbler. And it was super yummy. #TaraBakes2017 #mulberrycobbler
Good Lord, they're cute. #catsanddogs #masshysteria
Not Everything I Say is Nonsense PAPERBACK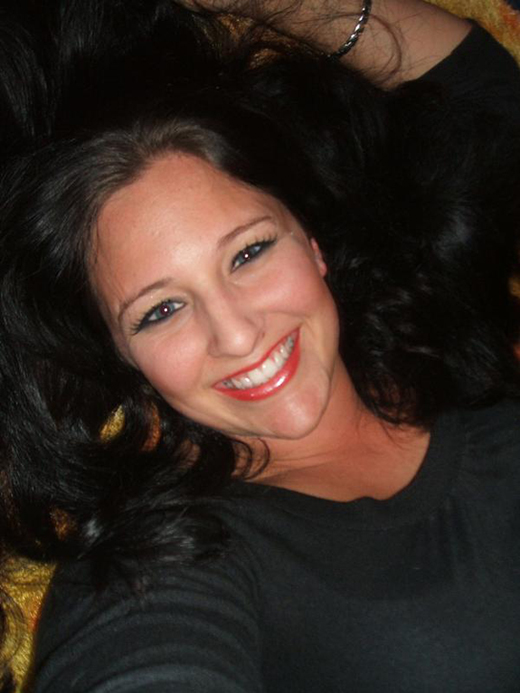 $ 15.00 USD
The paperback book is yours for just $15!
Not Everything I Say is Nonsense AUDIO BOOK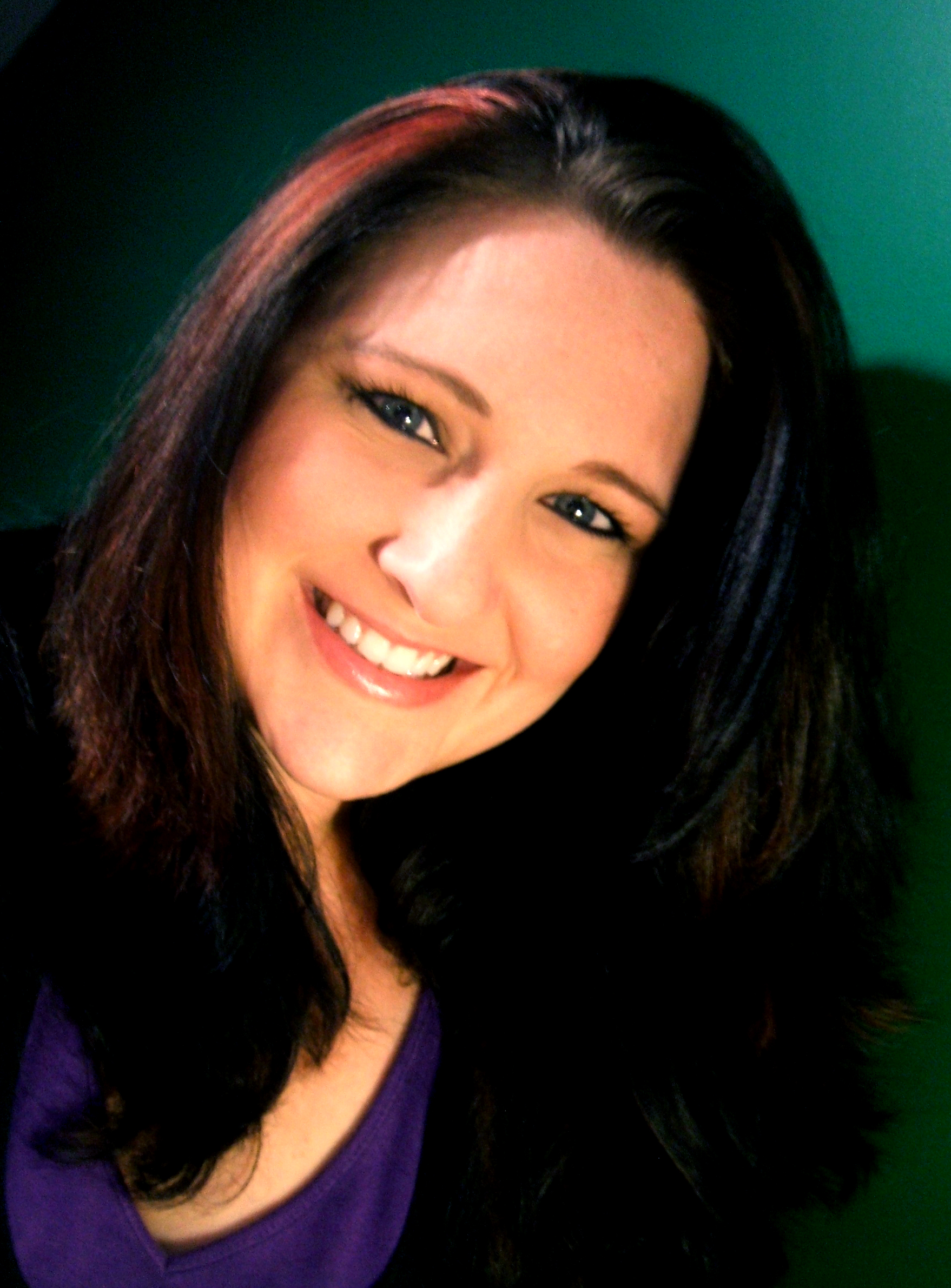 $ 23.00 USD
The audio book is read aloud in Tara's voice. The two disc set is yours for $23!
Not Everything I Say is Nonsense PAPERBACK & AUDIOBOOK SET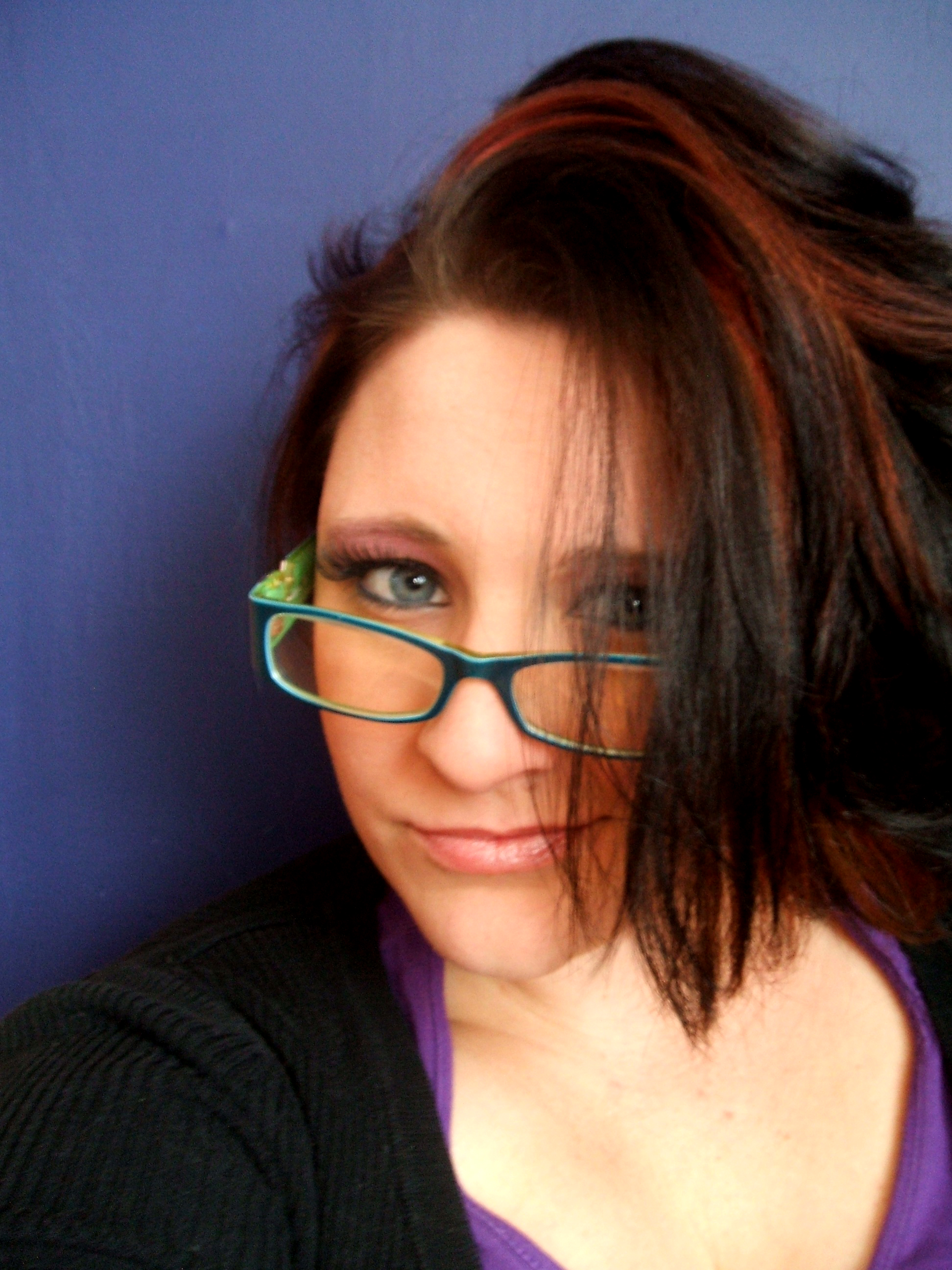 $ 34.00 USD
Save a few dollars and get them as a set! Read along with the audiobook, or give the paperback as a gift!
You get the paperback version AND the audiobook for just $34!

We're Just the Size of Grown Ups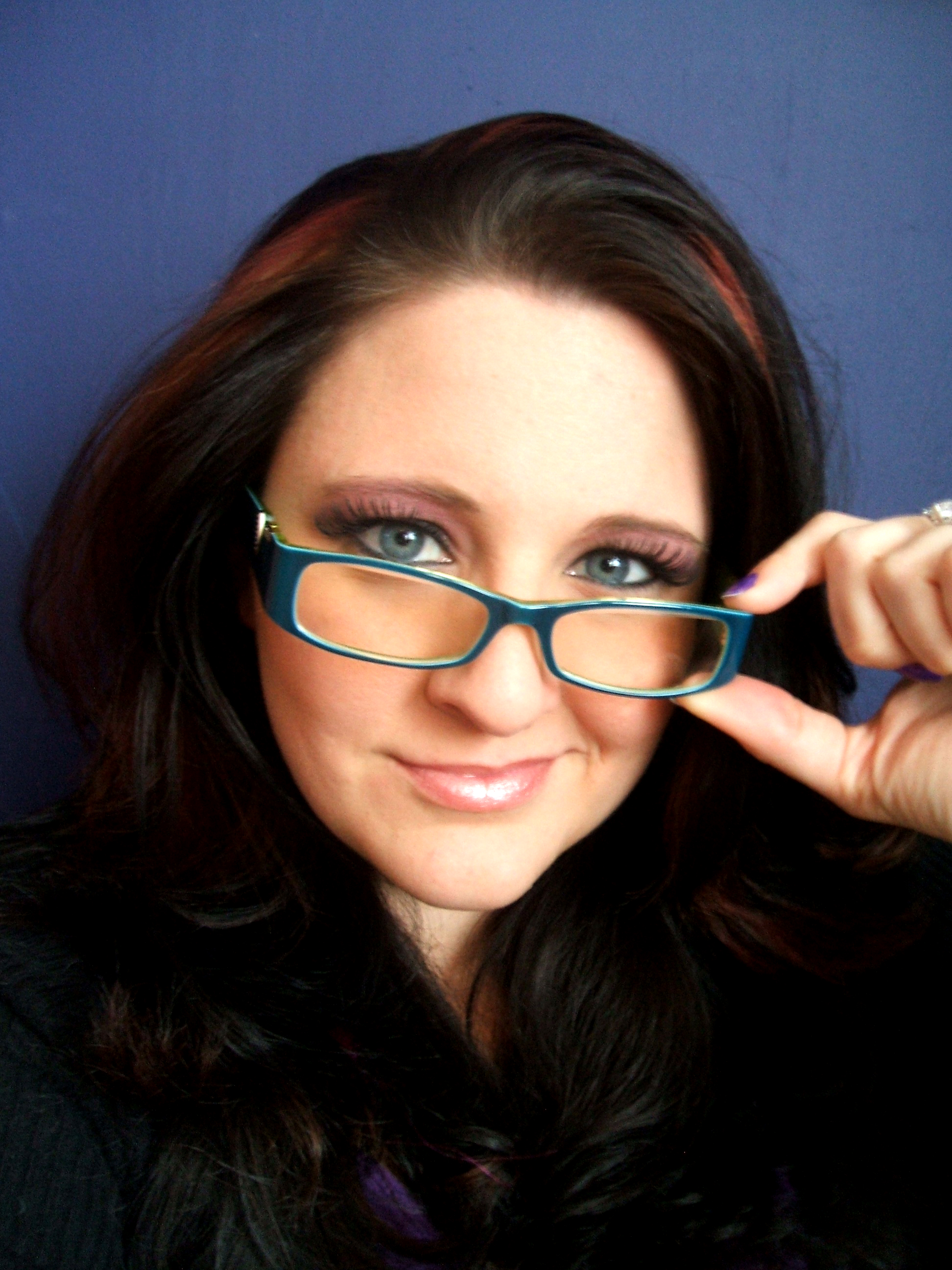 $ 18.00 USD
A fun, funny, and touching read!
Price includes shipping anywhere in the U.S.!