Tara Schile is a wife, an author, an entrepreneur, a makeup artist, a singer, a beauty queen, a poker player, one of the guys, a girly girl, a Star Trek geek, an artist, an actress, an introverted extrovert, a teacher, a good friend, a party hostess, a costume-maker, a daughter, a sister, a sister-in-law, a godmother, an aunt, a granddaughter, a niece, a cousin, a filmmaker, a director, a playwright, a movie-lover, a photographer, a twisted mind, a klutz, a traveler, a note-taker, a leader, a follower, a stargazer, a cat owner (x3), a pirate-lover, an organized mess, an oxymoron, and a genuine laugher.


There's a story for everything -


and it's in the book!

BONUS: Here's the link for the opening of Tara and Ryan's wedding ceremony--where a FIGHT SCENE takes place! No kidding! http://www.youtube.com/watch?v=Vex32C5p23k



| | |
| --- | --- |
| | Photo of Tara as Ms. Spirit American Renaissance by StudioPrimetime Photography. |
Sincere Tara
My favorite color is glitter.
I'm the mother of two boys,
wife of my favorite person to laugh with.
Life is too short to fill your heart with hate,
so this tumblr is full of things I love.
Thanksgivinging! @cactuswrenn
Speaking of kids suddenly looking so much older, Harrison is a KID now. It's weird. Didn't we JUST bring him home from the hospital? What a big boy.
Jonathan the outdoorsman. Dirt is the best. I can't believe how big he suddenly looks. 💙💙
Ohhhh just another gorgeous blanket scarf from @homadestudio. Thank you Donna!! ❤️💛 @dhowashere #blanketscarf #homade
I made a turkey out of bread yesterday. From scratch. *mic drop* #TaraBakes2017
Happy Thanksgiving! I'm cooking and taming the wildlings while Ryan picks up our pies and Juliet and Tim!
I asked Harrison what we could spell with his chicken nugget letters. This is what we came up with. I'm pretty sure it's that sound you make when a bubble is caught in your throat. #flerm #chickenletters #toddlerlyfe
The cave is gone at the Oak Park house. We should've done that years ago. End of a weird tiled era.
Best Thanksgiving text exchange ever. @zombie_pickles
Sorted a box of keepsakes tonight. Found my class ring, old ID cards, and my Grammy's wedding gloves (which I had never tried on because I assumed they were too small for me). The ring stays, the cards go, and the gloves might be part of my NYE ensemble this year.
Not Everything I Say is Nonsense PAPERBACK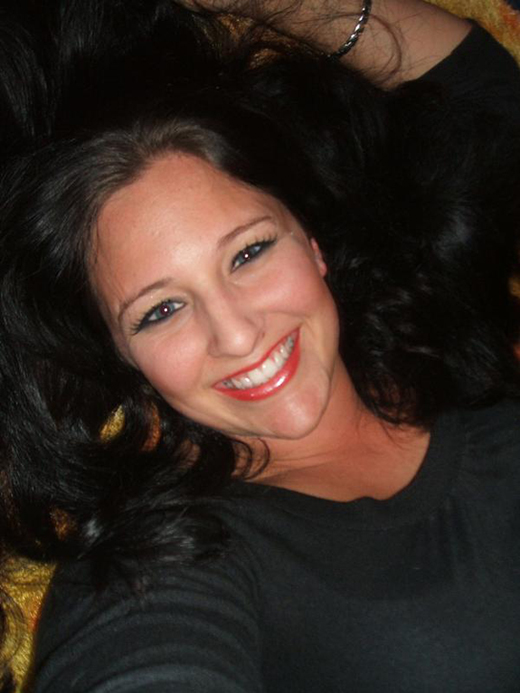 $ 15.00 USD
The paperback book is yours for just $15!
Not Everything I Say is Nonsense AUDIO BOOK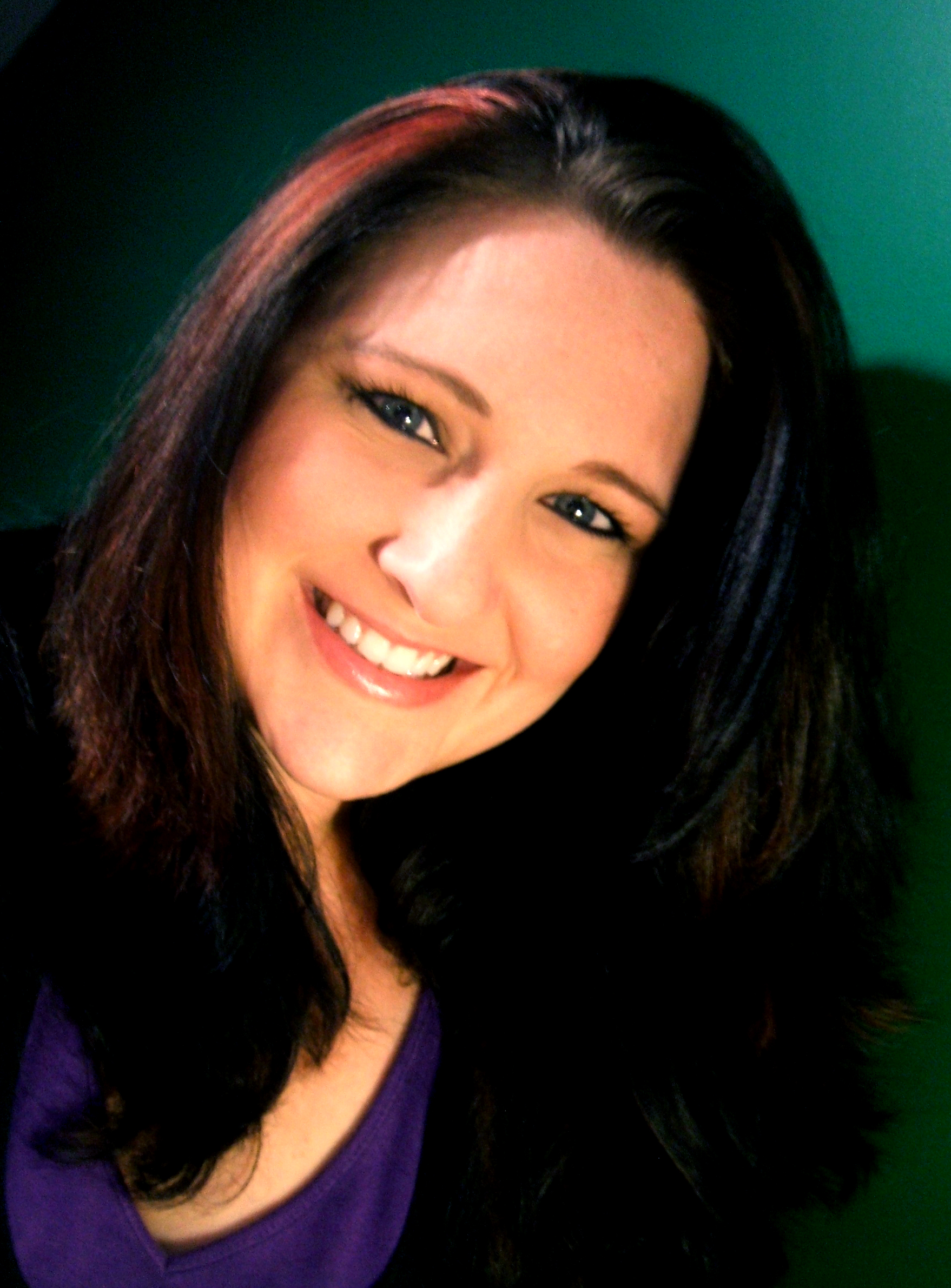 $ 23.00 USD
The audio book is read aloud in Tara's voice. The two disc set is yours for $23!
Not Everything I Say is Nonsense PAPERBACK & AUDIOBOOK SET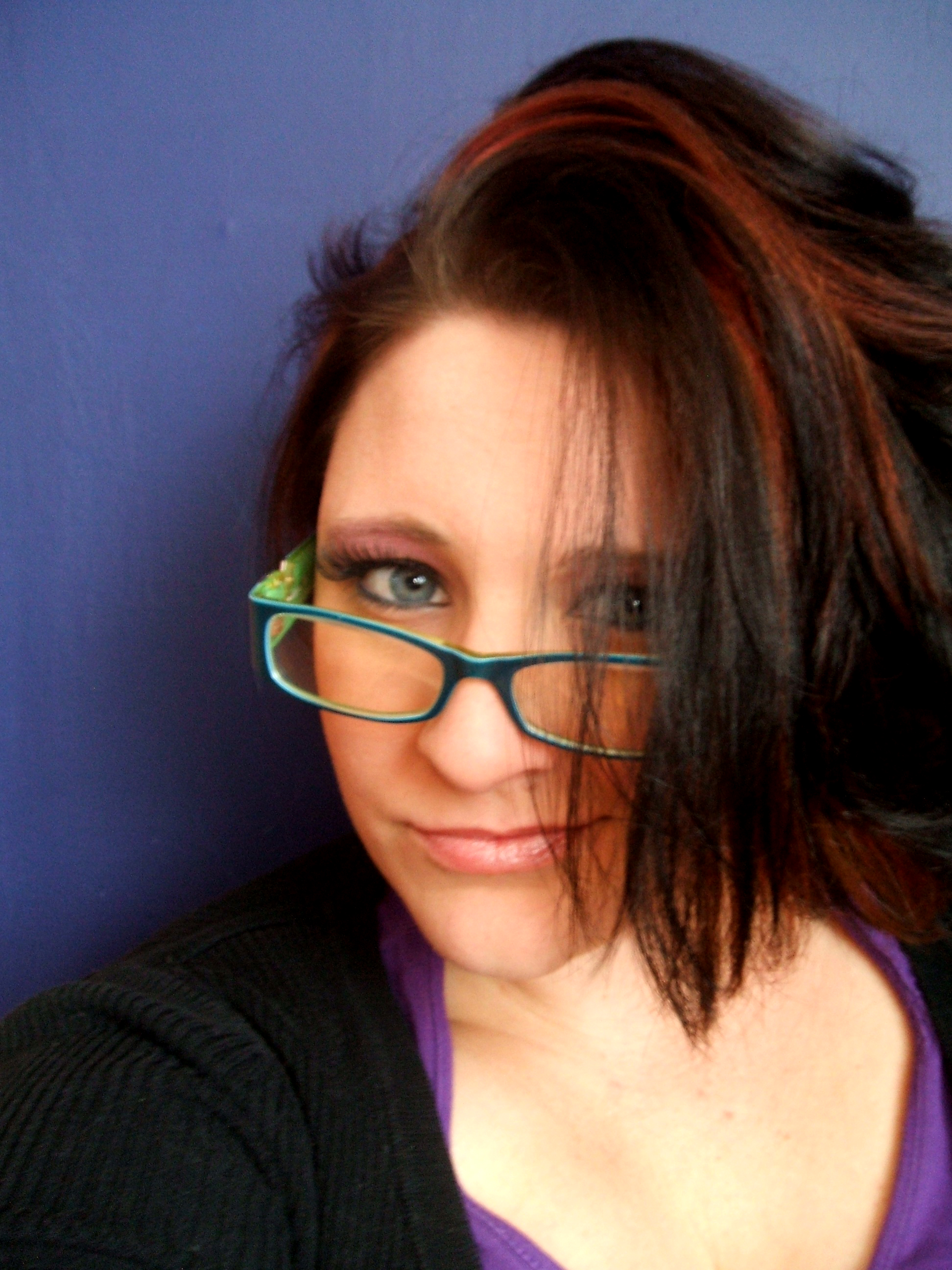 $ 34.00 USD
Save a few dollars and get them as a set! Read along with the audiobook, or give the paperback as a gift!
You get the paperback version AND the audiobook for just $34!

We're Just the Size of Grown Ups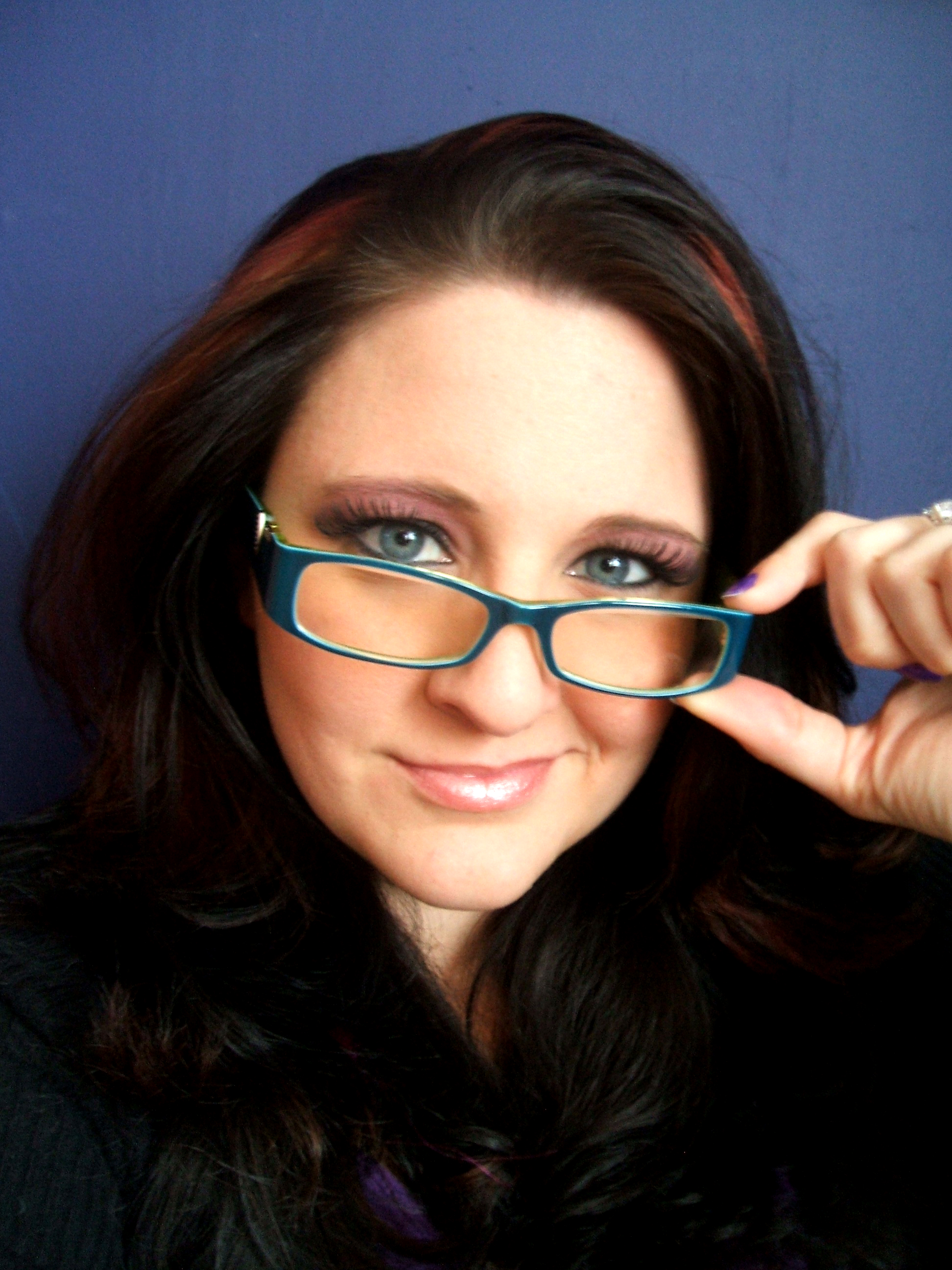 $ 18.00 USD
A fun, funny, and touching read!
Price includes shipping anywhere in the U.S.!