Tara Schile is a wife, an author, an entrepreneur, a makeup artist, a singer, a beauty queen, a poker player, one of the guys, a girly girl, a Star Trek geek, an artist, an actress, an introverted extrovert, a teacher, a good friend, a party hostess, a costume-maker, a daughter, a sister, a sister-in-law, a godmother, an aunt, a granddaughter, a niece, a cousin, a filmmaker, a director, a playwright, a movie-lover, a photographer, a twisted mind, a klutz, a traveler, a note-taker, a leader, a follower, a stargazer, a cat owner (x3), a pirate-lover, an organized mess, an oxymoron, and a genuine laugher.


There's a story for everything -


and it's in the book!

BONUS: Here's the link for the opening of Tara and Ryan's wedding ceremony--where a FIGHT SCENE takes place! No kidding! http://www.youtube.com/watch?v=Vex32C5p23k



| | |
| --- | --- |
| | Photo of Tara as Ms. Spirit American Renaissance by StudioPrimetime Photography. |
Sincere Tara
My favorite color is glitter.
I'm the mother of two boys,
wife of my favorite person to laugh with.
Life is too short to fill your heart with hate,
so this tumblr is full of things I love.
They are so sweet when they're sleeping.
Quintessential doctors office toy. Harrison's first dentist visit!!
Why. Why do you need to be on the diaper bag, Mal? Why? Ugh. #catsofinstagram #catsonthings #whateverdude #cathole
Harrison INSISTED I paint his toes pink. 💗💗 #toddlerlyfe
We're just going to go LOOK at a house we like. But I'm wearing these socks. #carpediem
The "After" of the green hombre cake I made! #stpatricksday #tarabakes2018 #greencake #hombrecake #irelandcake
Stay tuned for the finished product, but I made an #hombrecake for tonight! It's going to be delicious. And greeeeen. #greencake #tarabakes2018 #mommyslittlehelper #lickthebeaters #colorfulcake
My pretty nails with these lovely yellow roses at the nail salon. Then the nail tech insisted she take my picture HOLDING the roses. 😆 #yellowroses #nailsdid #treatyoself
Ahhhhh. #pedicuretime #selfcare #treatyoself
Daddy had a workout buddy today. 💙💙 #workoutbuddy #invisiblejumprope #lesmillscombat
Not Everything I Say is Nonsense PAPERBACK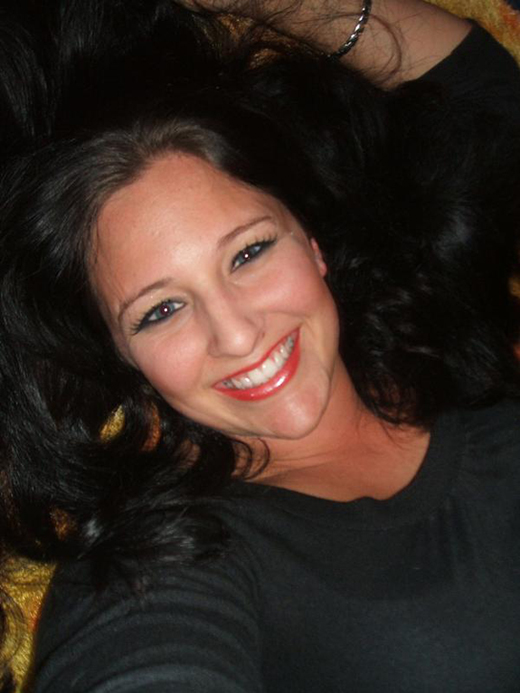 $ 15.00 USD
The paperback book is yours for just $15!
Not Everything I Say is Nonsense AUDIO BOOK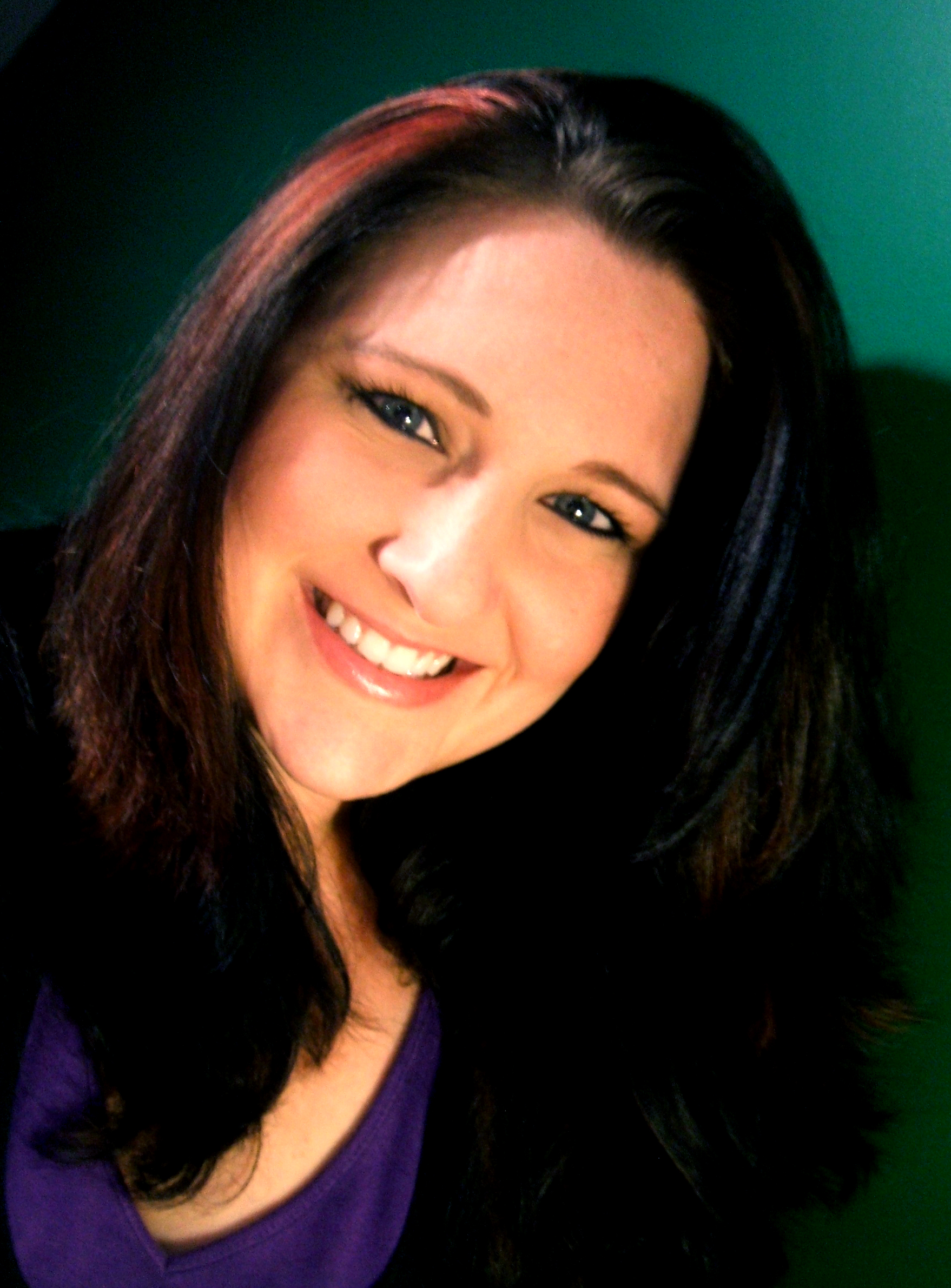 $ 23.00 USD
The audio book is read aloud in Tara's voice. The two disc set is yours for $23!
Not Everything I Say is Nonsense PAPERBACK & AUDIOBOOK SET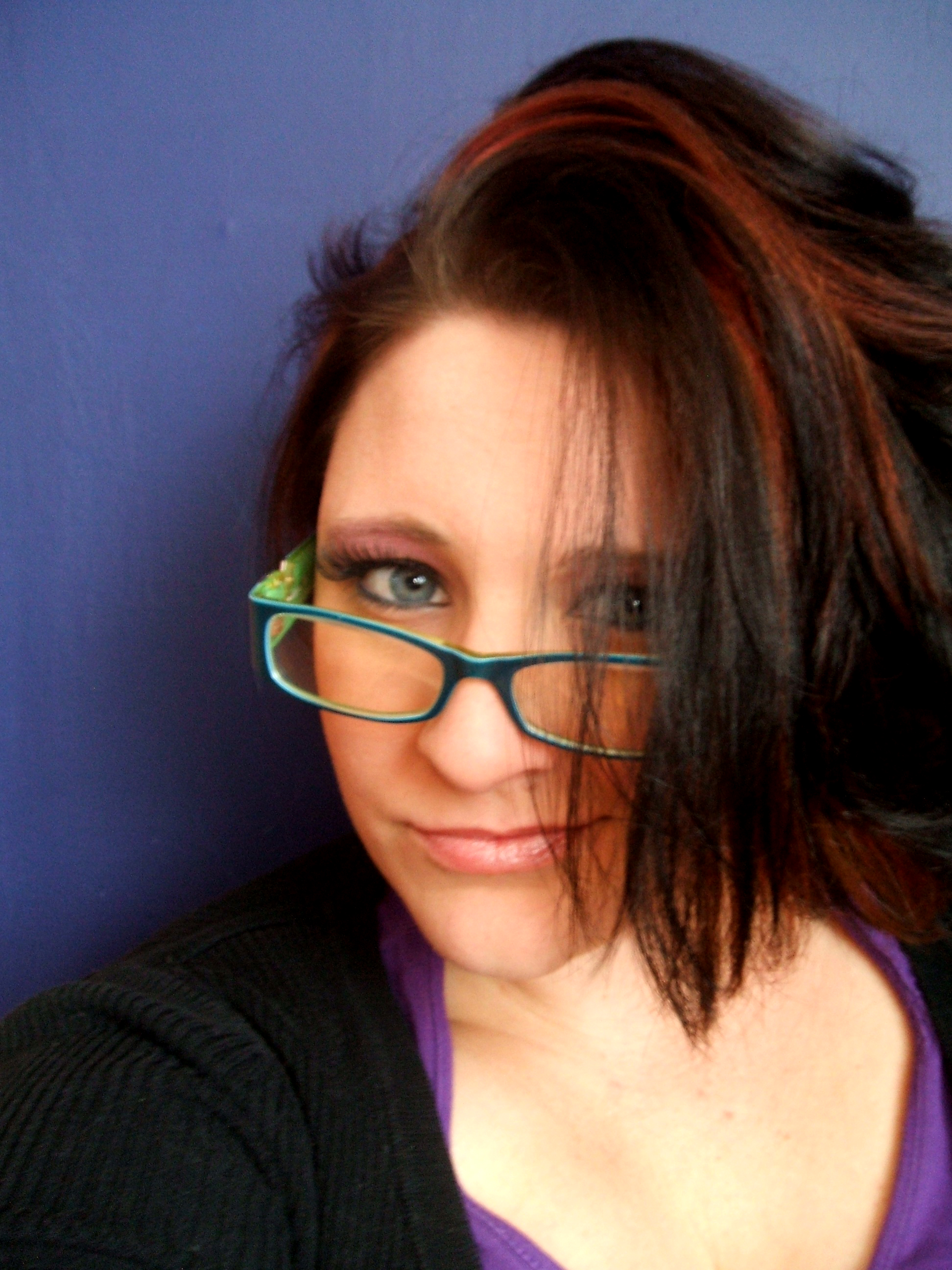 $ 34.00 USD
Save a few dollars and get them as a set! Read along with the audiobook, or give the paperback as a gift!
You get the paperback version AND the audiobook for just $34!

We're Just the Size of Grown Ups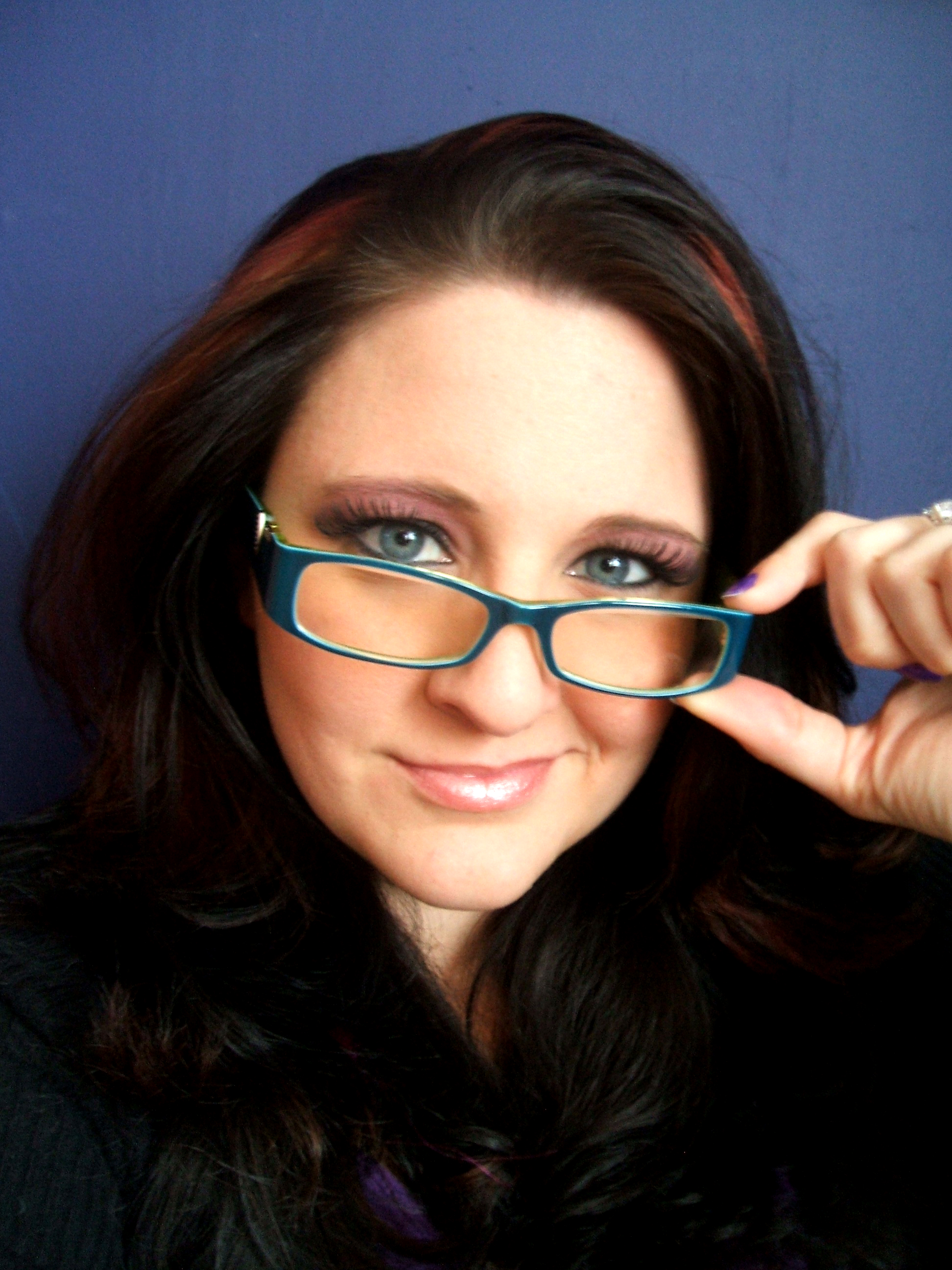 $ 18.00 USD
A fun, funny, and touching read!
Price includes shipping anywhere in the U.S.!