Tara Schile is a wife, an author, an entrepreneur, a makeup artist, a singer, a beauty queen, a poker player, one of the guys, a girly girl, a Star Trek geek, an artist, an actress, an introverted extrovert, a teacher, a good friend, a party hostess, a costume-maker, a daughter, a sister, a sister-in-law, a godmother, an aunt, a granddaughter, a niece, a cousin, a filmmaker, a director, a playwright, a movie-lover, a photographer, a twisted mind, a klutz, a traveler, a note-taker, a leader, a follower, a stargazer, a cat owner (x3), a pirate-lover, an organized mess, an oxymoron, and a genuine laugher.


There's a story for everything -


and it's in the book!

BONUS: Here's the link for the opening of Tara and Ryan's wedding ceremony--where a FIGHT SCENE takes place! No kidding! http://www.youtube.com/watch?v=Vex32C5p23k



| | |
| --- | --- |
| | Photo of Tara as Ms. Spirit American Renaissance by StudioPrimetime Photography. |
Sincere Tara
My favorite color is glitter.
I'm the mother of two boys,
wife of my favorite person to laugh with.
Life is too short to fill your heart with hate,
so this tumblr is full of things I love.
I flew today!! #pottering #lularoetaraschiletriwizardcup
❤️❤️❤️❤️ @jaxcellent
It was nice to go outside, even for a few minutes. 💙 @jaxcellent
They let me take a little nap today. What a gift. I was so tired. Happy Valentine's Day. 💕💗
Let's play "count the living creatures in this bed!"
Love. Ryan absolutely surprised me with flowers and chocolate. We also got each other tech stuff—I got him a portable phone charger and he got me this cool digital doodle pad because he knows I'm constantly searching for a paper and pen. I made muffins, egg and cheese burritos, and this hot pink cinnamon swirl quick bread. The kids have horrible head colds, but we're trying to make it a fun day for all of us. There's a lot of love in this house. #valentinesday #TaraBakes2018 #iamtheluckiest
I'm the sparkliest Jedi. @jamberrymonicamarie @forever21plus @lularoetaraschile
My night looks like this: pizza party with the kiddos, heat pack on a random foot injury (heel spur? Tendinitis?), juice and a bottle ready for when these peaceful naps end, and figure skating on tv. I'm okay about most of this.
It turned out fun! I had a small, almost grown out, area that turned bluer than the rest and I dig it! #tealhair #tealhairdontcare #favoritecolors
TADA! It's back! #tealhair #haircolor
Not Everything I Say is Nonsense PAPERBACK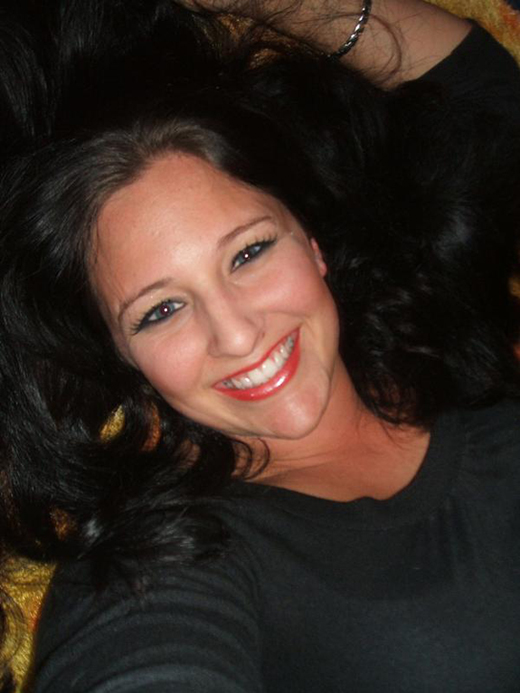 $ 15.00 USD
The paperback book is yours for just $15!
Not Everything I Say is Nonsense AUDIO BOOK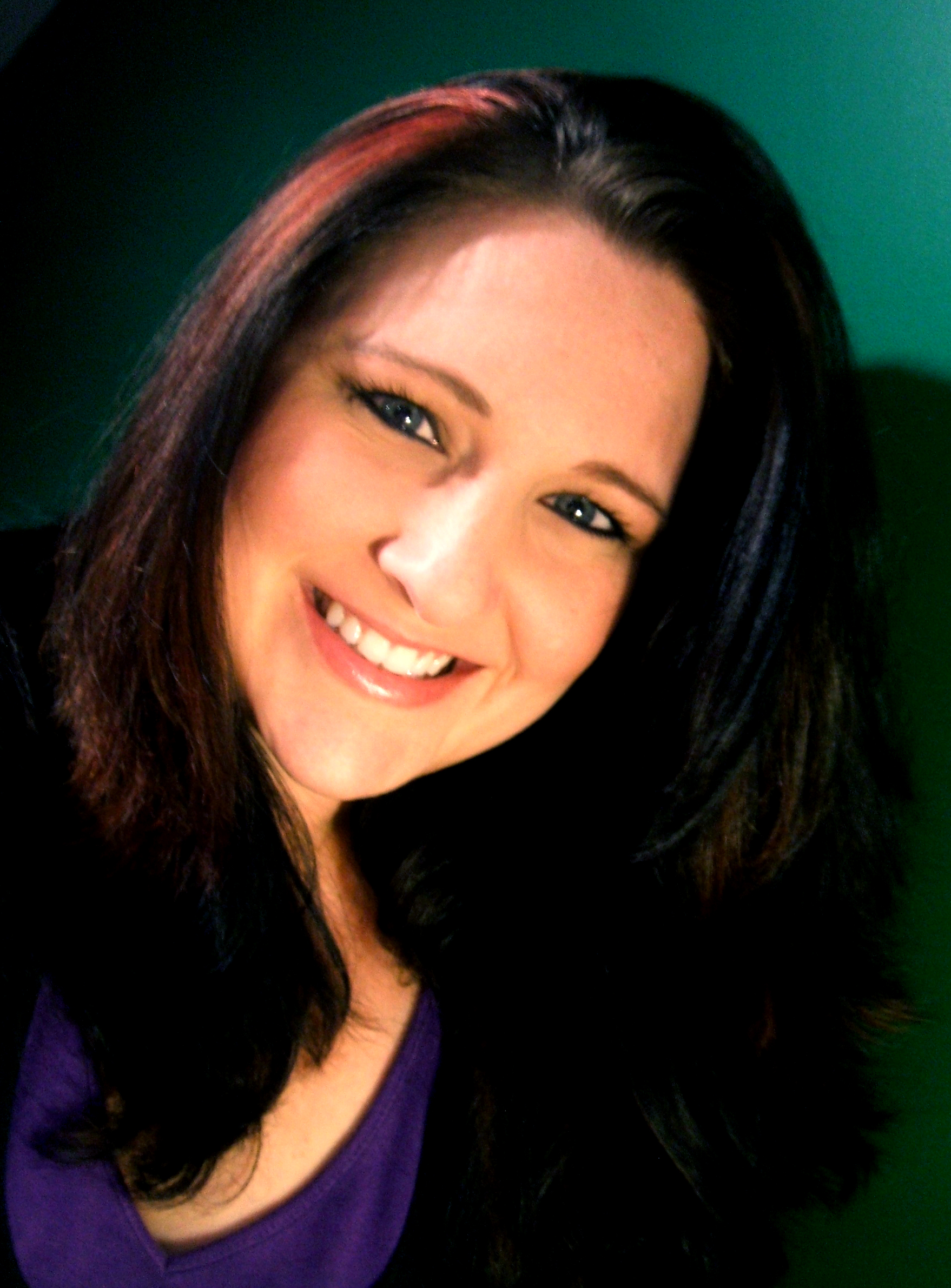 $ 23.00 USD
The audio book is read aloud in Tara's voice. The two disc set is yours for $23!
Not Everything I Say is Nonsense PAPERBACK & AUDIOBOOK SET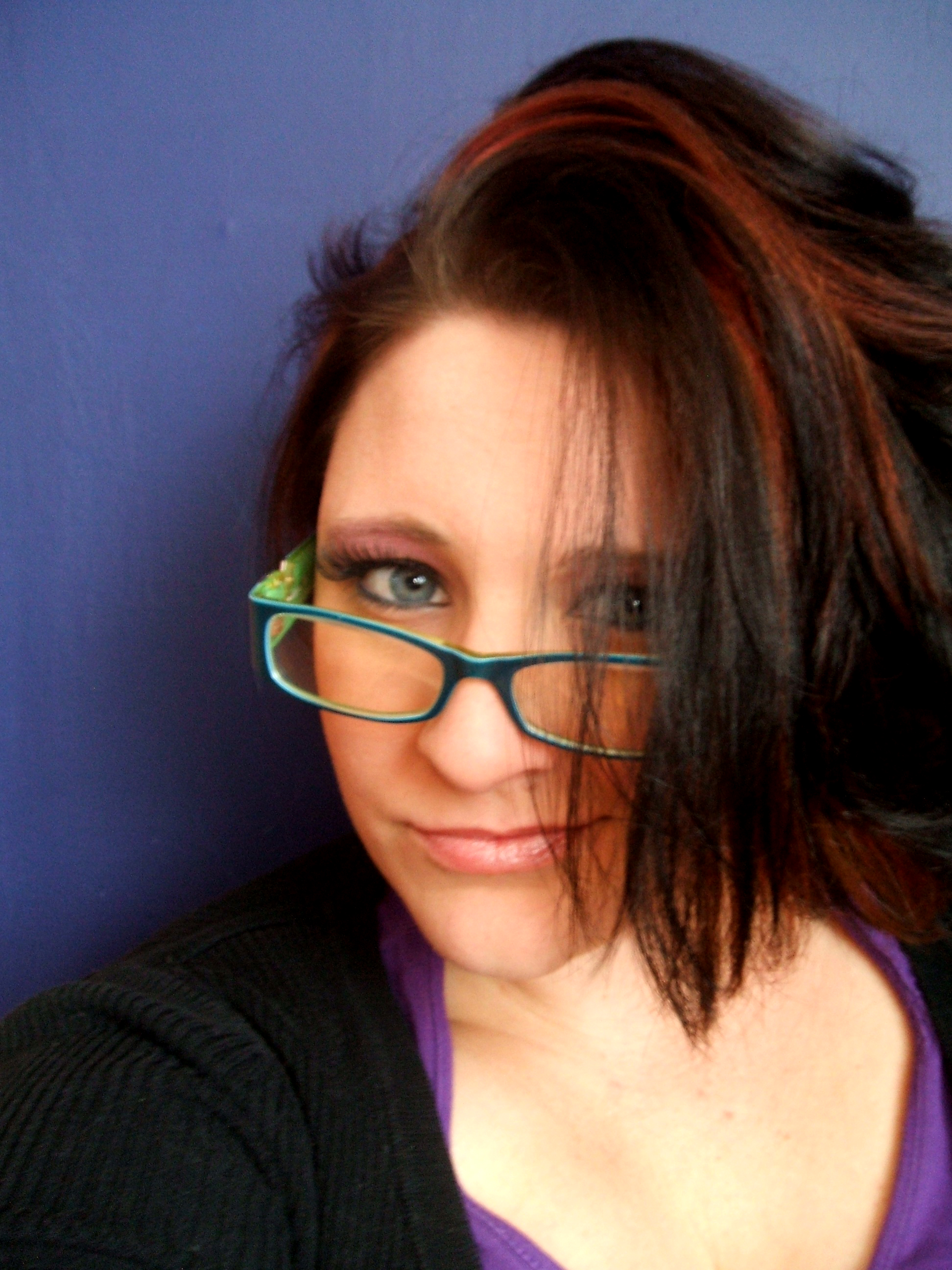 $ 34.00 USD
Save a few dollars and get them as a set! Read along with the audiobook, or give the paperback as a gift!
You get the paperback version AND the audiobook for just $34!

We're Just the Size of Grown Ups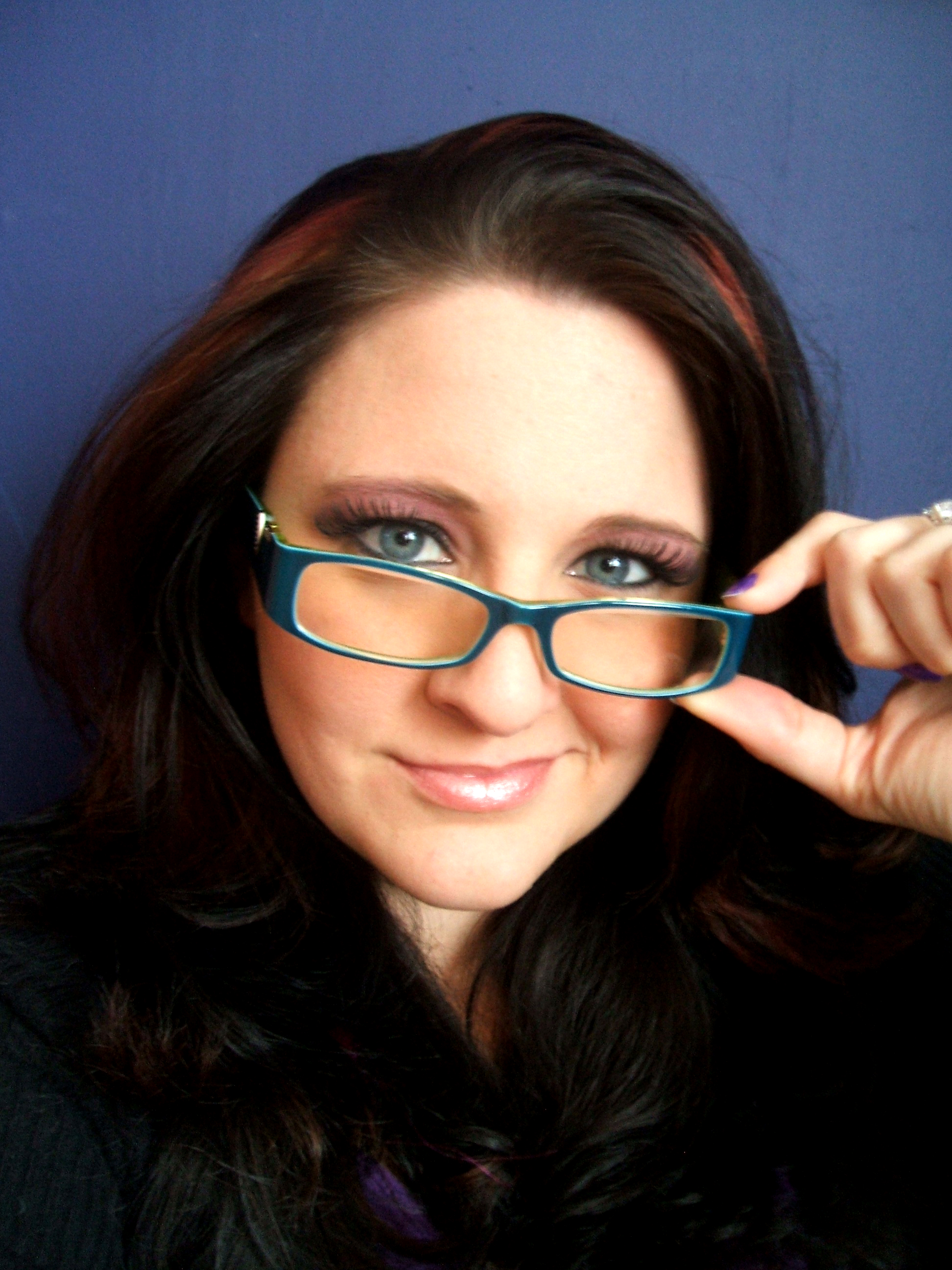 $ 18.00 USD
A fun, funny, and touching read!
Price includes shipping anywhere in the U.S.!