Tara Schile is a wife, an author, an entrepreneur, a makeup artist, a singer, a beauty queen, a poker player, one of the guys, a girly girl, a Star Trek geek, an artist, an actress, an introverted extrovert, a teacher, a good friend, a party hostess, a costume-maker, a daughter, a sister, a sister-in-law, a godmother, an aunt, a granddaughter, a niece, a cousin, a filmmaker, a director, a playwright, a movie-lover, a photographer, a twisted mind, a klutz, a traveler, a note-taker, a leader, a follower, a stargazer, a cat owner (x3), a pirate-lover, an organized mess, an oxymoron, and a genuine laugher.


There's a story for everything -


and it's in the book!

BONUS: Here's the link for the opening of Tara and Ryan's wedding ceremony--where a FIGHT SCENE takes place! No kidding! http://www.youtube.com/watch?v=Vex32C5p23k



| | |
| --- | --- |
| | Photo of Tara as Ms. Spirit American Renaissance by StudioPrimetime Photography. |
Sincere Tara
My favorite color is glitter.
I'm the mother of two boys,
wife of my favorite person to laugh with.
Life is too short to fill your heart with hate,
so this tumblr is full of things I love.
I will always play with the #sidewalkchalk.
Tonight I dressed like this for Revenge of the 5th and sold awesome clothes that I love and laughed and chatted with awesome women. This is my job. Is this real life? #revengeofthefifth #LularoeTaraSchile #becauseoflularoe #sithcosplay #closetcosplay #plussizecosplay @lularoetaraschile
Name all the punny mashup characters! #maythe4thbewithyou #dontreadthesehashtags #dollydeathstar #darthmallcop #bigleaguechewbacca #queenamidalailama #andr2d2too
Sooooo this is my life right now. #carinmyhair #momlife
Ah. Back to normal.
#catsofinstagram #dogsofinstagram
Coooool. Messages on my business account from dudes. Just what I'm after. #BYEEEE
My trip souvenirs. I guess I was in it for dishes and kids' shirts? 😆 #Oberlin #roadtripsouvenirs
Monica had her first live sale last night and was awesome! So proud of you, sweet friend! @musikitten16 #paparazzi #paparazziaccessories #paparazzijewelry
I took the boys over to a block party with live music by SoundEver, a band of all Oberlin Music students. We bought some cool handmade bowls, a kids' t-shirt for an upcoming parade I know nothing about, and Harrison made a cool rainbow bracelet. Live music and nice people. Cool mini outing!
Skittles Margarita for me, Raspberry Mojito for Aunt Loey, food for us and Harrison, a nap for Jonny. Yes. Good lunch.
Not Everything I Say is Nonsense PAPERBACK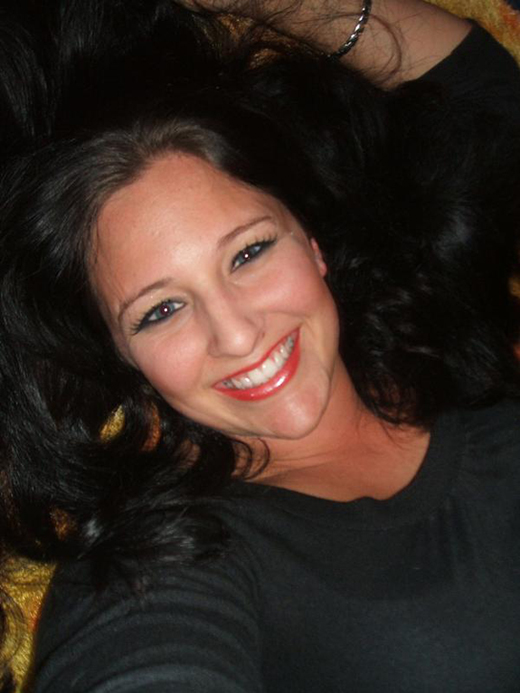 $ 15.00 USD
The paperback book is yours for just $15!
Not Everything I Say is Nonsense AUDIO BOOK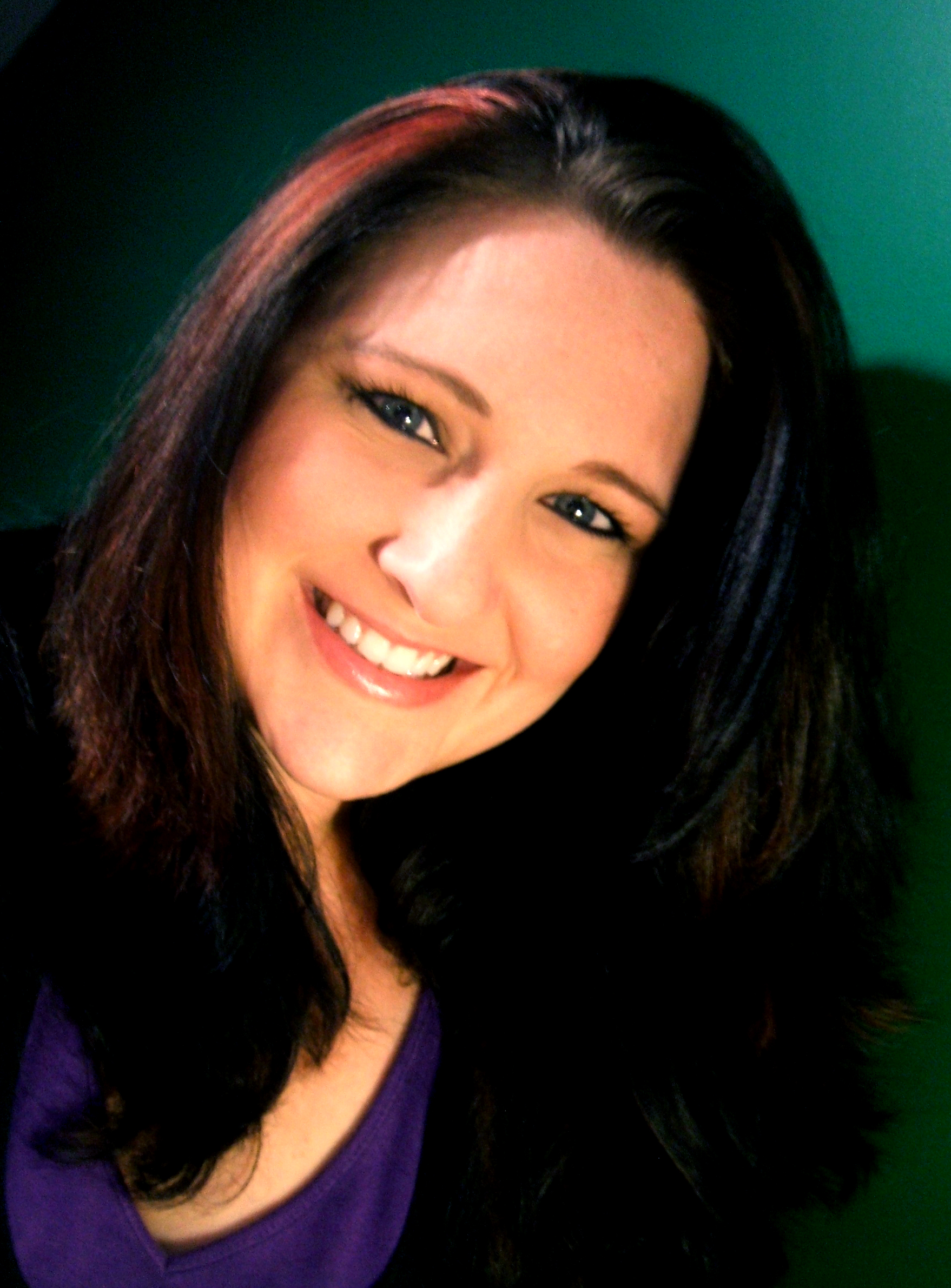 $ 23.00 USD
The audio book is read aloud in Tara's voice. The two disc set is yours for $23!
Not Everything I Say is Nonsense PAPERBACK & AUDIOBOOK SET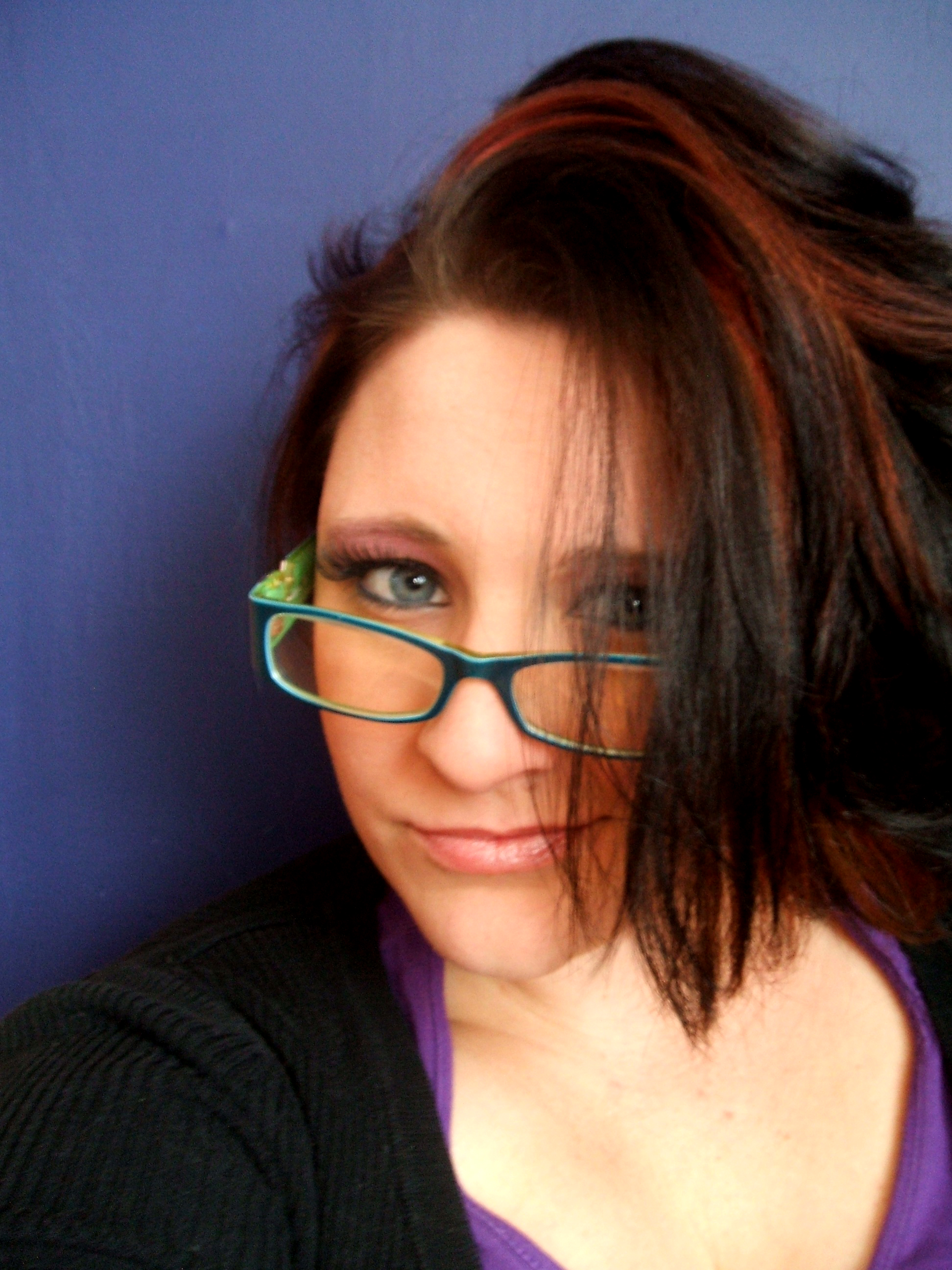 $ 34.00 USD
Save a few dollars and get them as a set! Read along with the audiobook, or give the paperback as a gift!
You get the paperback version AND the audiobook for just $34!

We're Just the Size of Grown Ups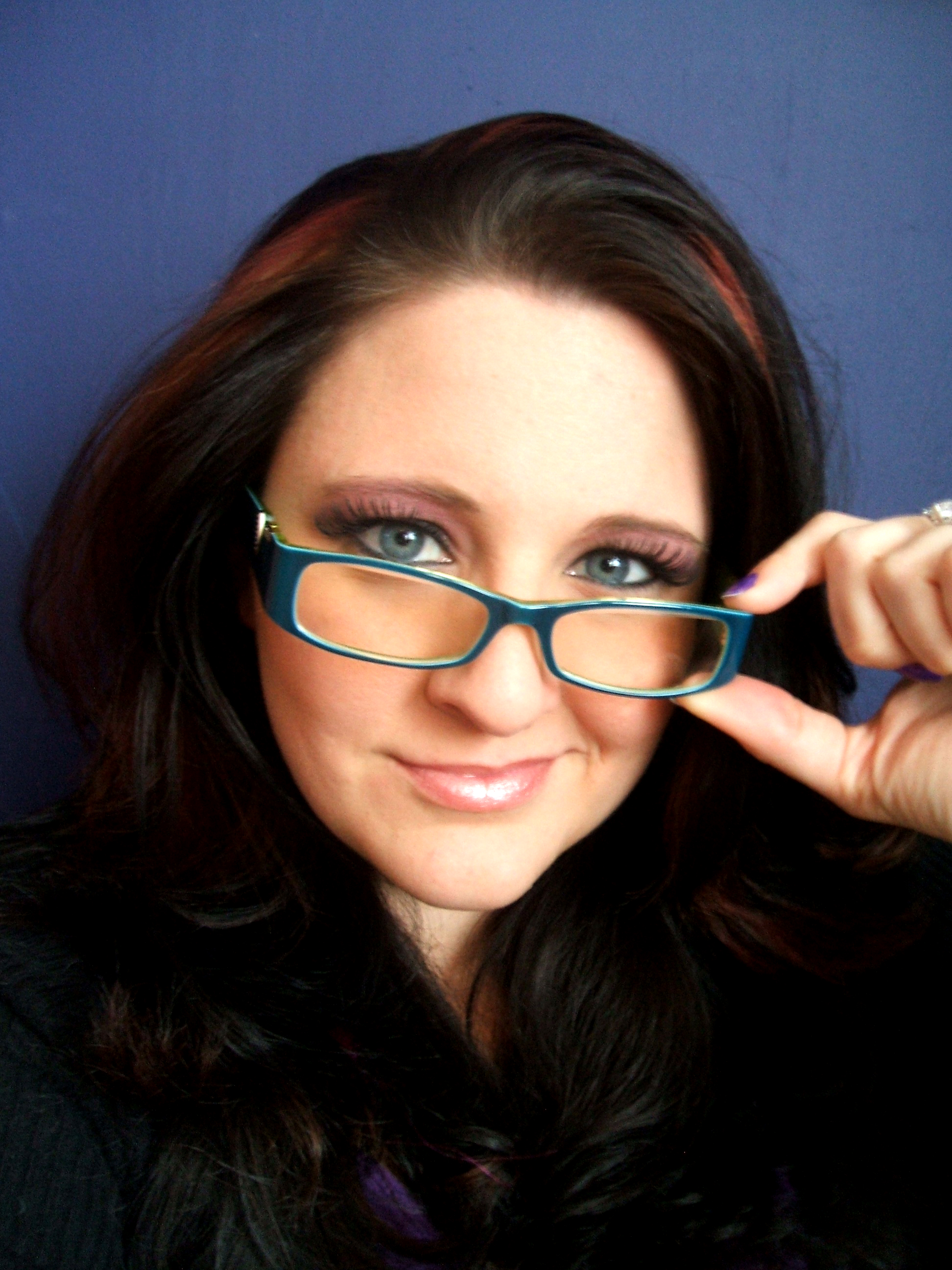 $ 18.00 USD
A fun, funny, and touching read!
Price includes shipping anywhere in the U.S.!